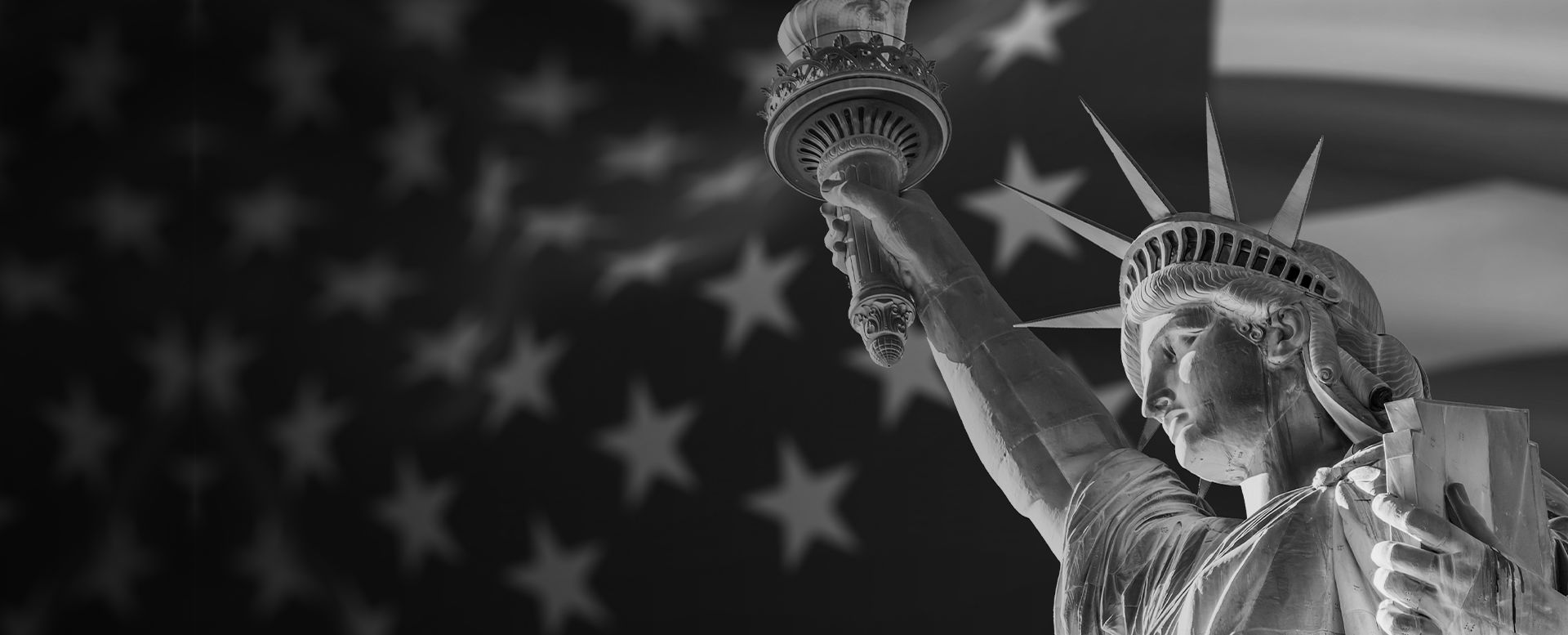 Deep knowledge of the process

First-hand immigration experience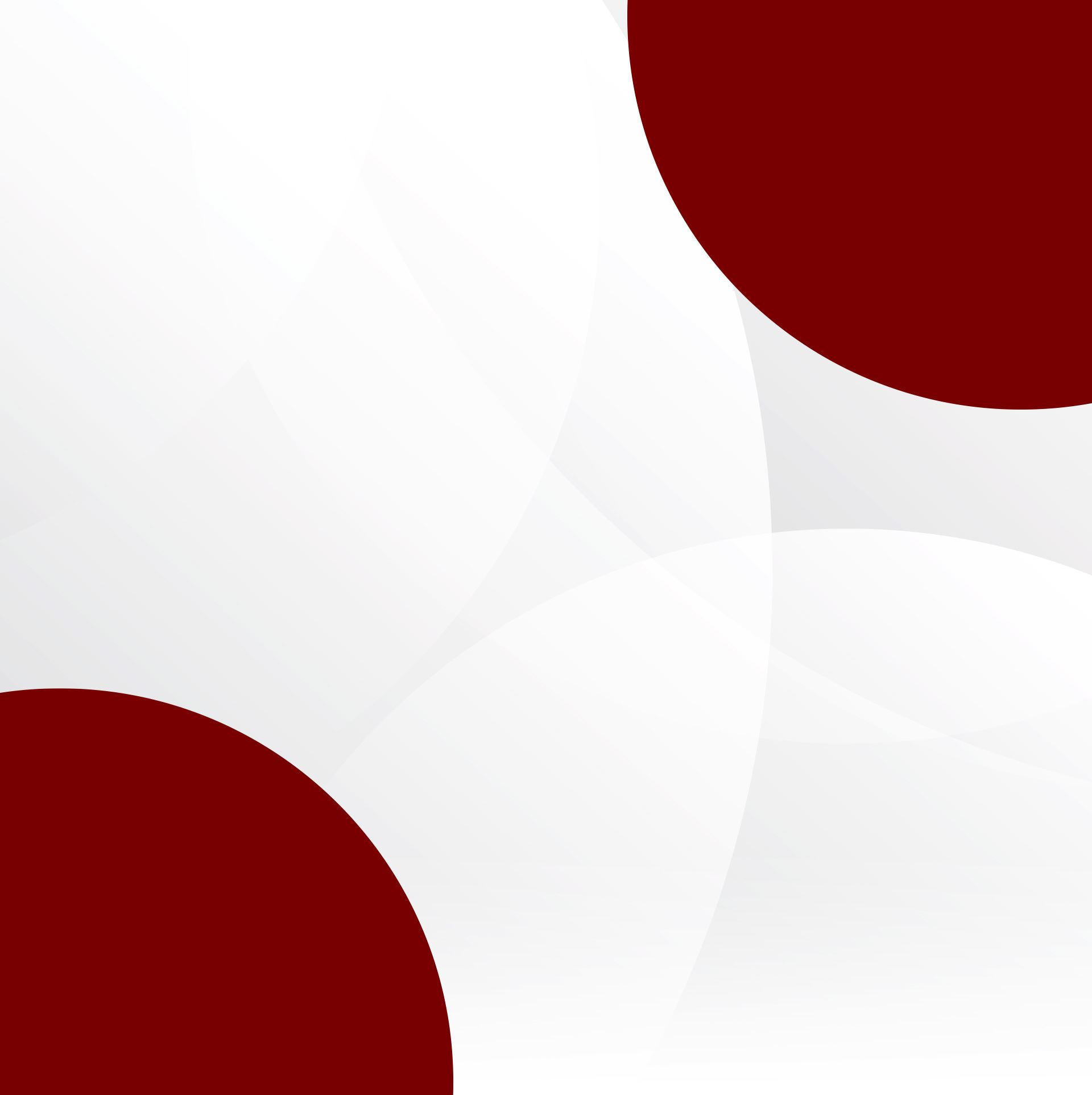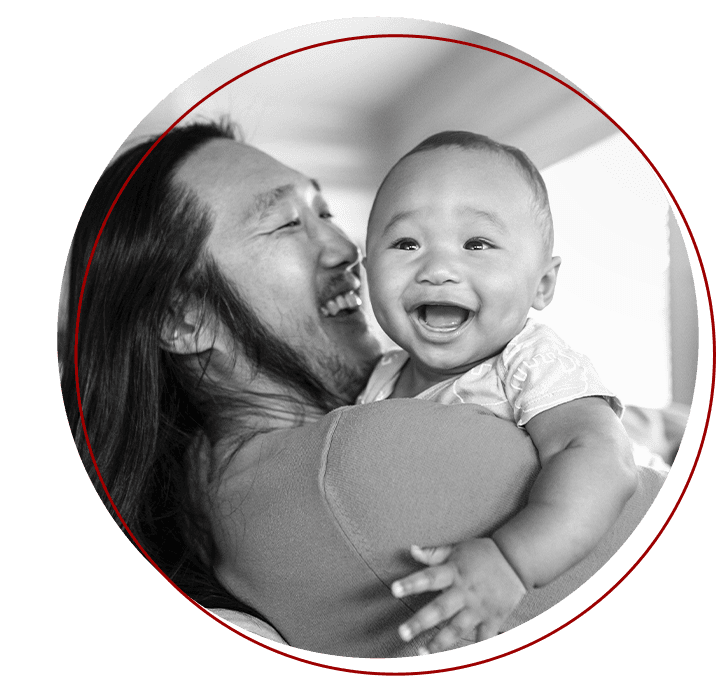 Immigration Services in Bethesda
Championing the Rights of Immigrants in Maryland, Virginia, and Washington, D.C.
The United States immigration system can be complex, confusing, and overwhelming. Our immigration services in Bethesda are designed to make it easier to access benefits and achieve your goals. One of our experienced attorneys at Herischi & Associates is an immigrant himself and is invested in helping clients build their lives in the United States. After listening to your story and taking the time to understand your objectives, we will review all available strategies, identify possible obstacles, and do everything we can to deliver the favorable results you deserve.
---
If you are struggling to access immigration benefits, we encourage you to discuss your case with us by calling (301) 710-9600 or contacting us online. We offer our legal services in English, Farsi, and Spanish.
---
Our Immigration Practice Areas
Our team at Herischi & Associates has a deep knowledge of immigration processes. We regularly use this extensive familiarity to help our clients avoid common mistakes and overcome any complications that may arise when seeking benefits.
Our Immigration Services in Bethesda Include Representation in Cases Involving:
Asylum. You may be eligible for asylum status if you are a victim of past persecution or believe you may be subject to fear persecution in your home country on the basis of your political beliefs, race, religion, nationality, or membership in a social group. This type of relief can be sought affirmatively if you are already in the United States or defensively if you arrive at the border or are placed in removal proceedings. Our team can help you build a persuasive case and provide comprehensive representation in and out of the courtroom.
Humanitarian Parole. A grant of humanitarian parole can help you temporarily overcome inadmissibility if you need to enter the United States to manage an emergency. You may be able to obtain this type of relief to tend to a dying relative, attend a funeral service, testify in a trial, or seek medical care that is not available in your home country. If you are inadmissible to the U.S. but have an urgent need to travel to the country, we can help expeditiously prepare a request.