Bethesda National Interest Waiver Attorneys
Knowledgeable Legal Guidance in Maryland, Virginia, and Washington, D.C.
A national interest waiver allows you to self-petition for a green card. Unlike other employment-based green card petitions, you do not need a permanent offer of employment from a U.S. employer. To qualify, you must establish you have sufficient education or ability. You must also convince immigration officials that your work stands to benefit the United States.
Our Bethesda national interest waiver lawyers have over a decade of legal experience and are ready to help you achieve your immigration goals. If you wish to become a lawful permanent resident but do not have a permanent offer of employment, we determine whether you qualify for this waiver and guide you through each stage of the process. Our team at Herischi & Associates will work closely with you to gather all necessary evidence and develop a persuasive application. We understand how national interest waiver cases are adjudicated and will do everything we can to obtain a favorable result.
---
If you are interested in bringing your professional skills to the United States, call (301) 710-9600 or contact us online to discuss your options. Herischi & Associates offers legal services in English, Spanish, and Farsi.
---
Qualifying for the National Interest Waiver
To obtain a national interest waiver, you must meet the eligibility criteria for the EB-2 (employment-based) visa category. This means you must either have adequate education and experience or establish you have exceptional ability in your chosen field.
You qualify for the EB-2 visa category if you have a Master's, Ph.D., or any other post-baccalaureate degree (or a foreign equivalent). You can also qualify if you have a bachelor's degree (or a foreign equivalent) and at least 5 years of relevant job experience.
To prove you have "exceptional ability" in your field, you must provide evidence that shows you meet at least three of the following requirements:
You have at least 10 years of full-time experience in your chosen field
You have a degree or certificate in your chosen field from a recognized educational institution
You have a certification or license to practice for your chosen profession
You have received a relatively high level of compensation for your work in your chosen field
Your achievements have been recognized by your occupational colleagues, professional organizations, and/or government entities
You are a member of a professional association relevant to your field that requires some level of achievement as a condition of membership
If you qualify for the EB-2 visa category, United States Citizenship and Immigration Services (USCIS) will next evaluate whether your proposed work contributions are likely to substantially benefit the country. In other words, they will decide whether admitting you is in the "national interest."
When evaluating whether to grant you a national interest waiver, USCIS will consider:
Does the work you intend to do in the United States have "substantial merit" and "national importance?"
Are you qualified to carry out the work you are proposing?
Is it in the best interest of the country to allow you to work in the United States without first obtaining a permanent offer of employment that meets the labor certification requirement?
It is not always clear what type of work warrants a national interest waiver, and USCIS officials tend to have a fair amount of discretion when deciding these cases. Our Bethesda national interest waiver attorneys will always be straightforward with you when reviewing your immigration options. Even if you do not qualify for the national interest waiver, we can assist you with other types of employment-based visas.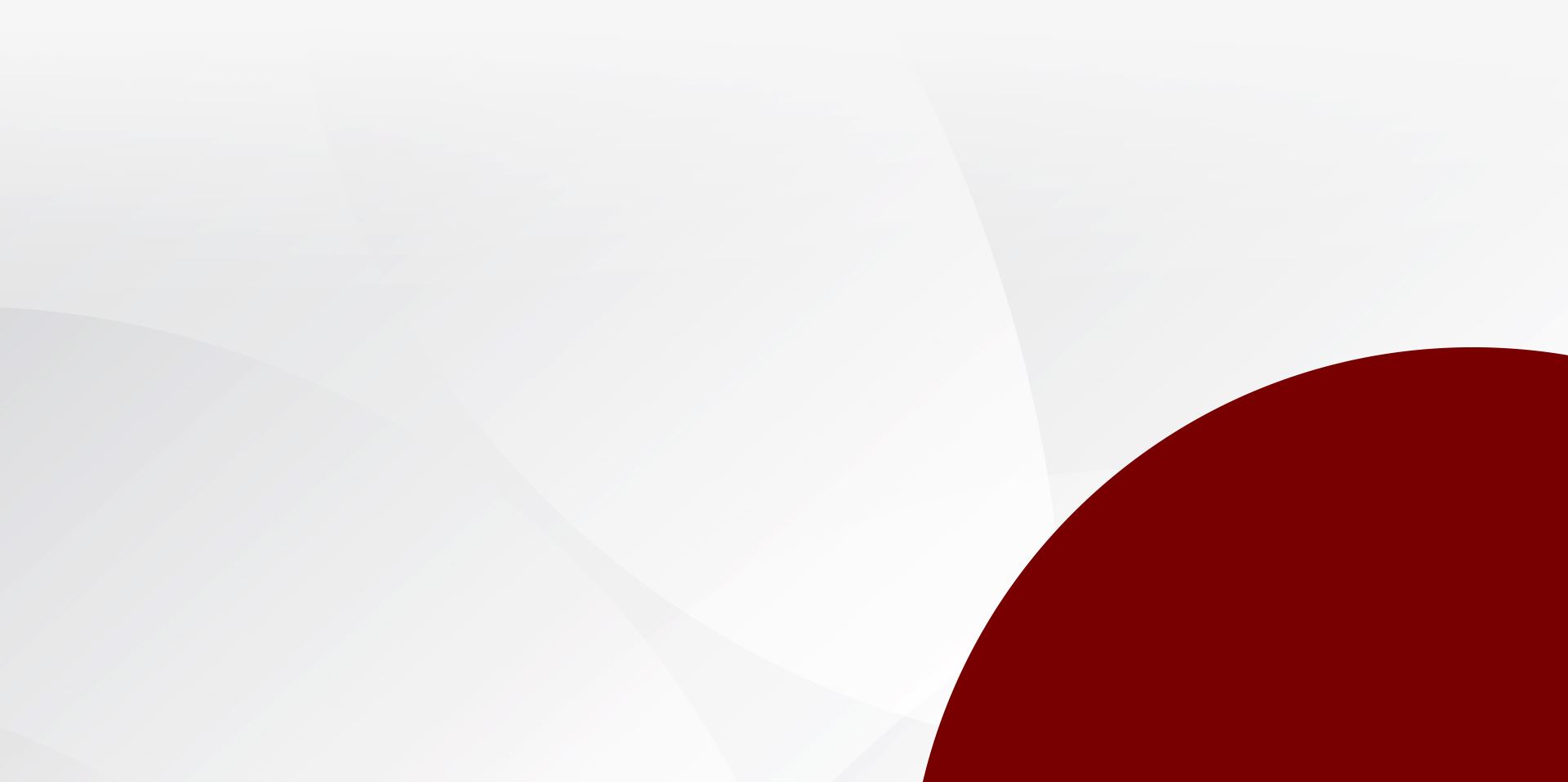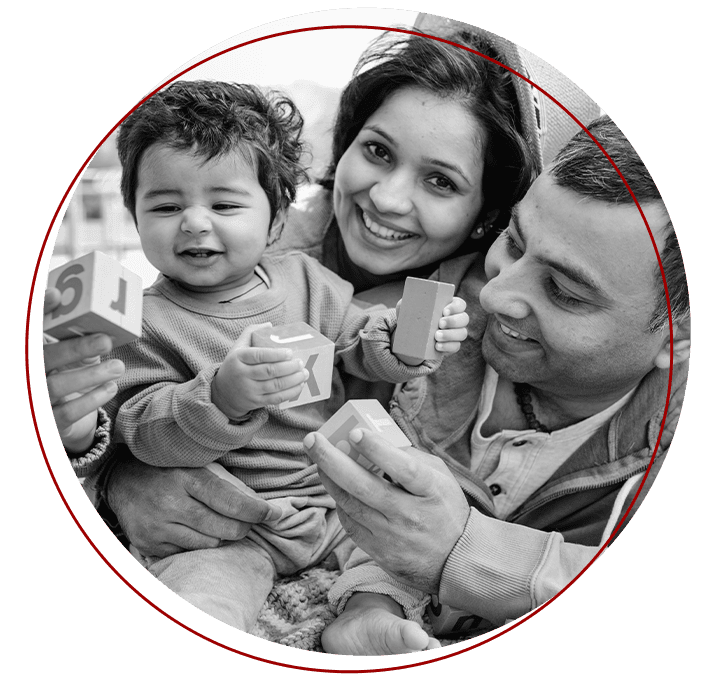 Applying for a National Interest Waiver and Green Card
In your application to USCIS, you will include evidence that proves you either have an advanced degree or exceptional ability in your field. You will also include additional documentation that argues your proposed work is of national importance.
It is important to remember that a national interest waiver allows you to apply for an EB-2 visa without a permanent offer of employment, a prerequisite for most other types of employment-based green cards. Only a certain number of EB-2 visas are issued each year, so you may not be able to immediately apply for your green card after your national interest waiver request is approved.
Once a green card becomes available, you will need to either go through consular processing or "adjust your status." If you are already in the United States, you can request an adjustment of status and obtain your green card without leaving the country. If you are currently abroad, you will go through your home country's U.S. embassy to receive your green card.
One of our Bethesda national interest waiver lawyers is an immigrant himself and is committed to helping you use all available tools to become a lawful permanent resident. No matter your skill set, education, or experience level, our team at Herischi & Associates can review your employment-based visa options and provide you with sound, knowledgeable advice every step of the way.
---
Learn more about the national interest waiver and other immigration strategies by contacting us online or calling (301) 710-9600. Same-day appointments are available.
---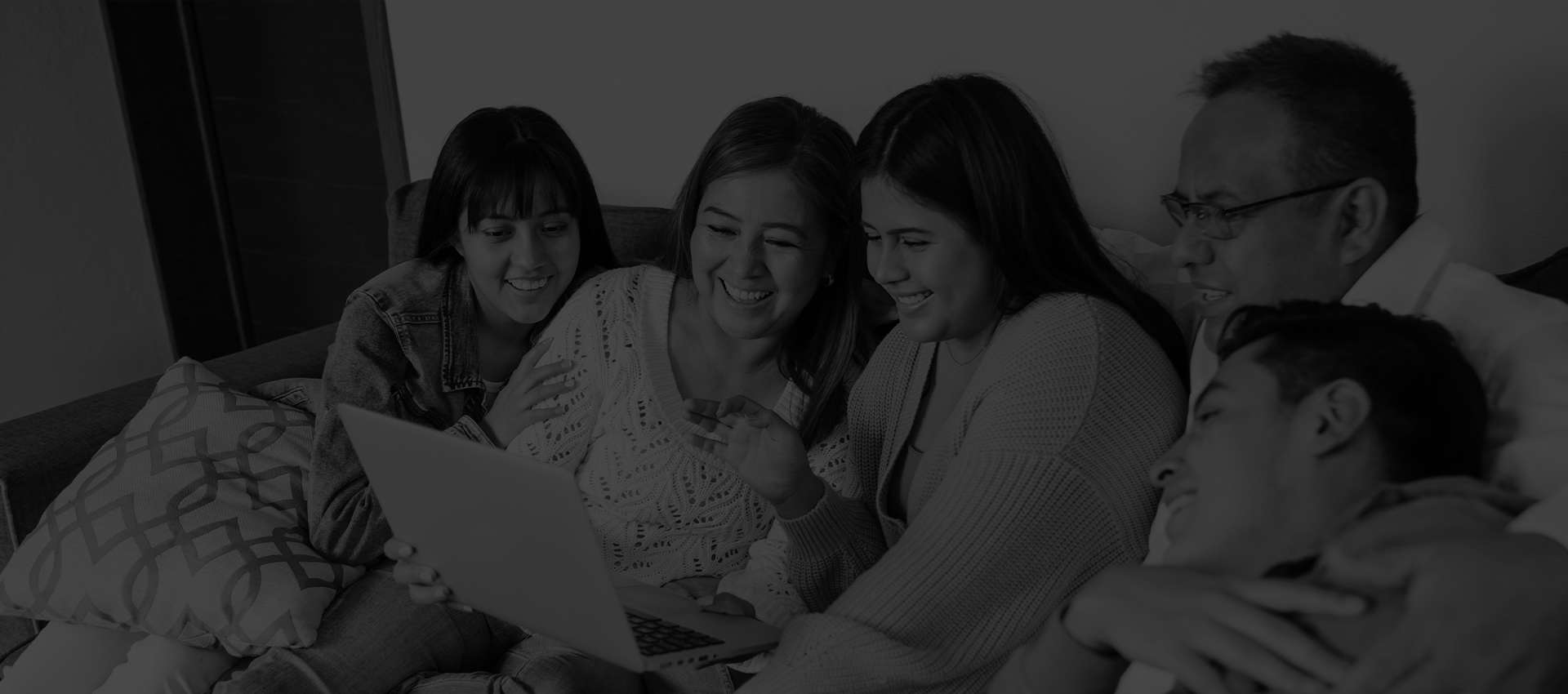 "I was so lucky to have them in the most frightening moments of my life."

- Bahman A.

"Thank you for your professionalism and time and efforts."

- Janjan J.

"I definitely recommend this firm to anyone with a legal problem."

- P.K.