OFAC License for Personal Remittance
OFAC Licenses
OFAC licenses apply to any U.S persons conducting business or monetary transactions/relations regarding a sanctioned country like Iran:
Inherited property (including if a person is going to sell their property)
Inherited funds not derived from the sale of the property
Processing an estate in Iran
Bringing over inheritance
Sale of property in Iran
Use the services of a real estate agent
Use the services of a notary public
Using Iranian banking services to cash checks
Having an account in your name in an Iranian bank and depositing money into this account
All of the above are subject to sanctions and will need OFAC licenses to avoid the accidental breaking of sanctions. You do not necessarily have to be a green card holder or citizen to need an OFAC license, being a temporary legal alien or Visa holder also requires you to file for an OFAC license before conducting any transactions in Iran.
We understand OFAC rules and what does or does not apply can be complicated, please don't hesitate to reach out to us for a consultation.
There are two types of OFAC licenses. The first type of license is a general license. If a person meets the condition of the general license as stated in the law, they are authorized to engage in the type of transaction which is described in that general license. The law surrounding general licenses, however, is extremely strict, and every condition they list must be met. Even if one of the conditions is not fulfilled, or is almost fulfilled, then the general license no longer applies and the person would need to file with the Department of the Treasury to request a specific license immediately.
Here at Herischi and Associated, we can help describe the requirements of the general license and whether you would need to file for a specific license.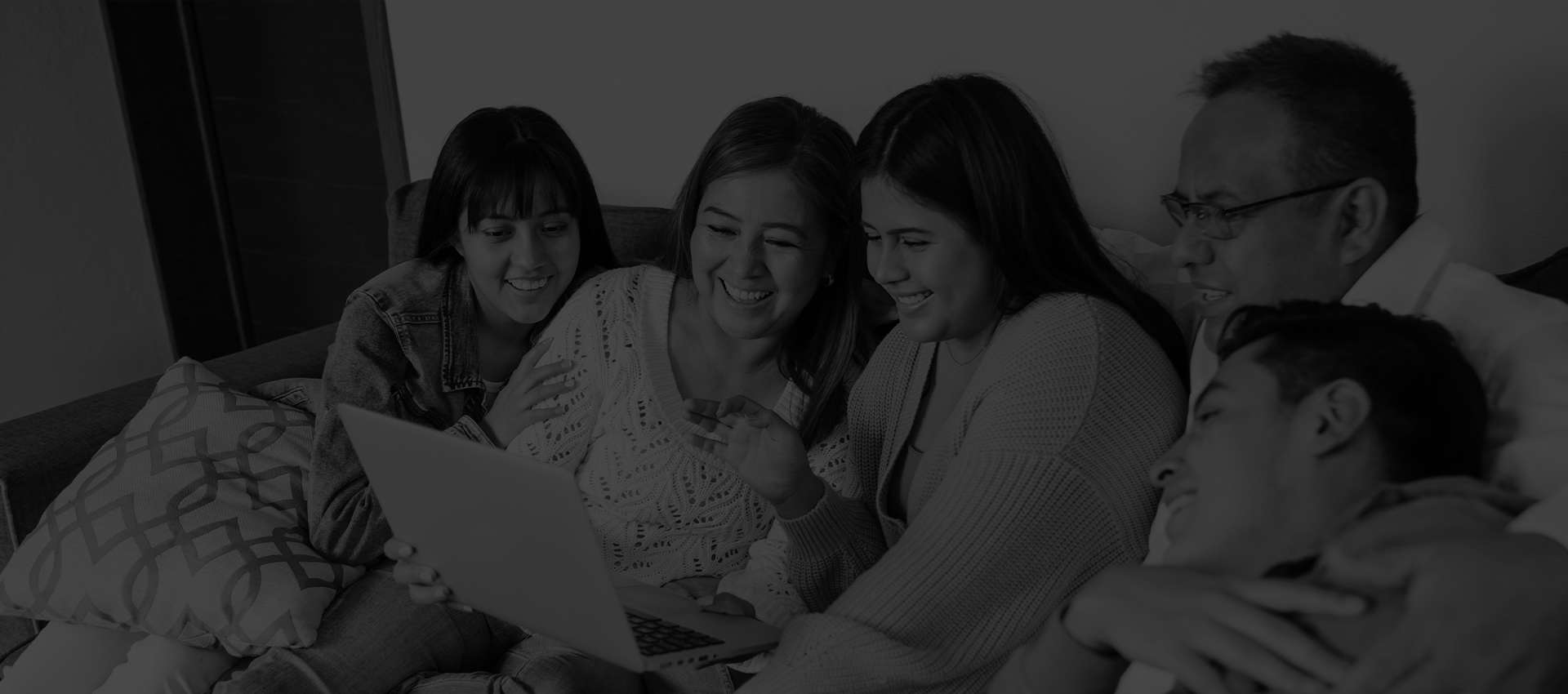 "I was so lucky to have them in the most frightening moments of my life."

- Bahman A.

"Thank you for your professionalism and time and efforts."

- Janjan J.

"I definitely recommend this firm to anyone with a legal problem."

- P.K.