Bethesda Humanitarian Parole Attorneys
Dependable Legal Services in Maryland, Virginia, and Washington, D.C.
Visitor visas allow foreign nationals to temporarily travel to the United States to visit family, conduct certain types of work, and seek medical care. When a foreign national is inadmissible to the U.S., they will not be able to obtain these visas. However, there are some emergency scenarios where inadmissible individuals can receive humanitarian parole and enter the United States.
Obtaining a Humanitarian Parole Visa
If you need to visit a dying relative, attend a loved one's funeral, seek otherwise unavailable medical care, or testify in a U.S.-based trial, humanitarian parole may be able to provide the relief you need. Our Bethesda humanitarian parole lawyers have over a decade of legal experience and have a deep knowledge of the application process. We understand what is at stake in these matters and will work diligently to secure a swift and successful outcome.
---
Please do not wait to contact our team at Herischi & Associates online or call (301) 710-9600 if you need help seeking humanitarian parole. Same-day appointments are available, and we offer our legal services in English, Farsi, and Spanish.
---
Qualifying for Humanitarian Parole
It is important to understand that humanitarian parole is not frequently granted. United States Citizenship and Immigration Services (USCIS) will only issue this form of relief in a select few scenarios.
Humanitarian parole should be considered a "last resort" for entering the United States. If you are admissible to the country, you will likely need to apply for the applicable visitor visa. If you are inadmissible for any reason, humanitarian parole may be your only choice. For example, if you were previously removed from the U.S. and consequently ruled inadmissible due to unlawful presence, you will most likely not qualify for a visitor visa.
Applying for Humanitarian Parole
USCIS has a large amount of discretion in deciding whether your emergency warrants a grant of humanitarian parole. Your application will need to persuasively communicate the urgency of the request.
You may be able to obtain humanitarian parole if:
You wish to visit a relative in the United States who is very ill and may soon pass away
You would like to attend the U.S.-based funeral service of a relative who recently passed away
You need medical care that is not available in your home country but can be obtained in the U.S.
You are expected to testify in a U.S.-based trial
This list is not exhaustive, but USCIS has historically granted humanitarian parole to individuals in these types of scenarios. Our Bethesda humanitarian parole attorneys at Herischi & Associates can review your case and advise whether you may be able to secure this type of relief.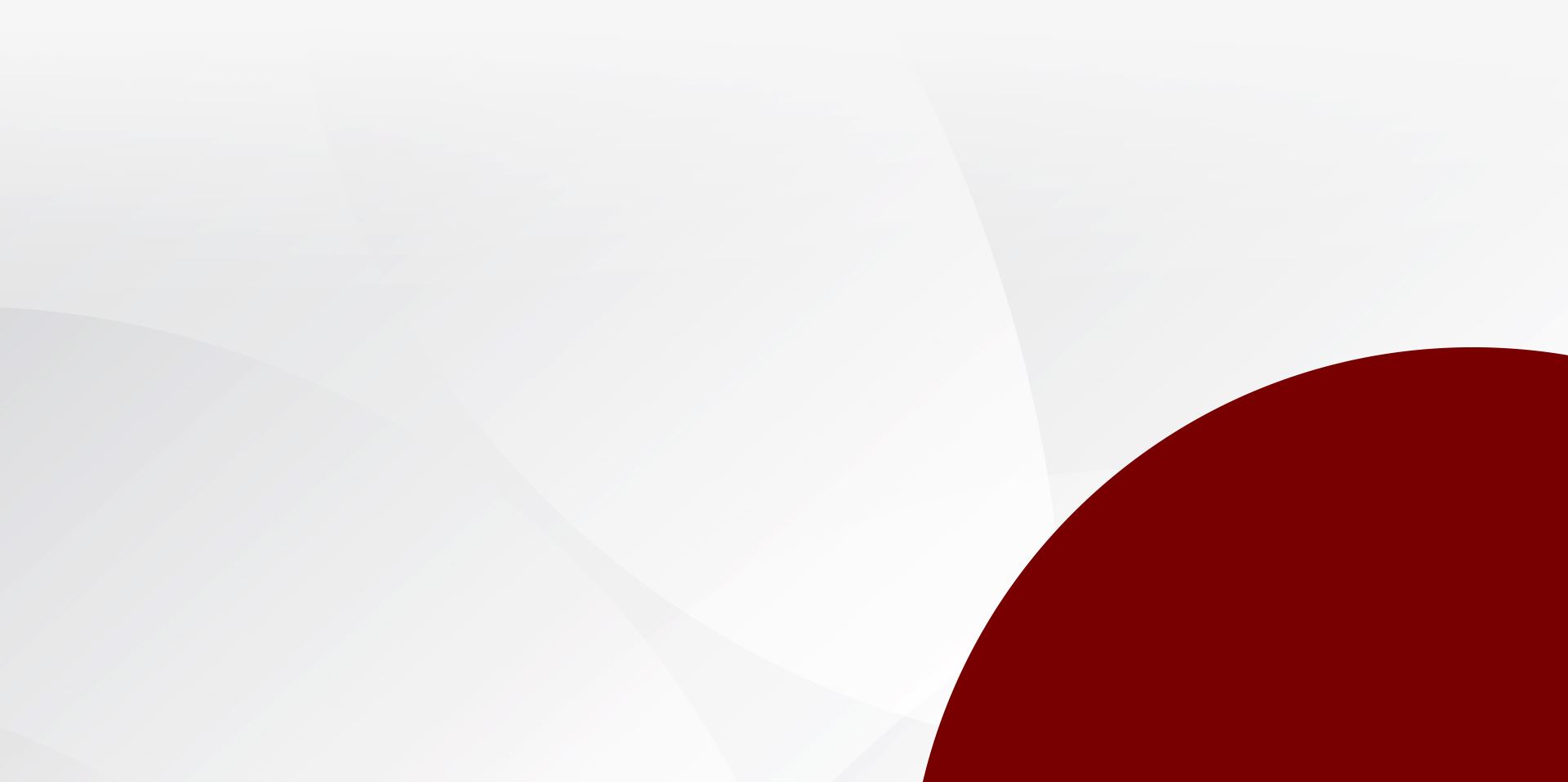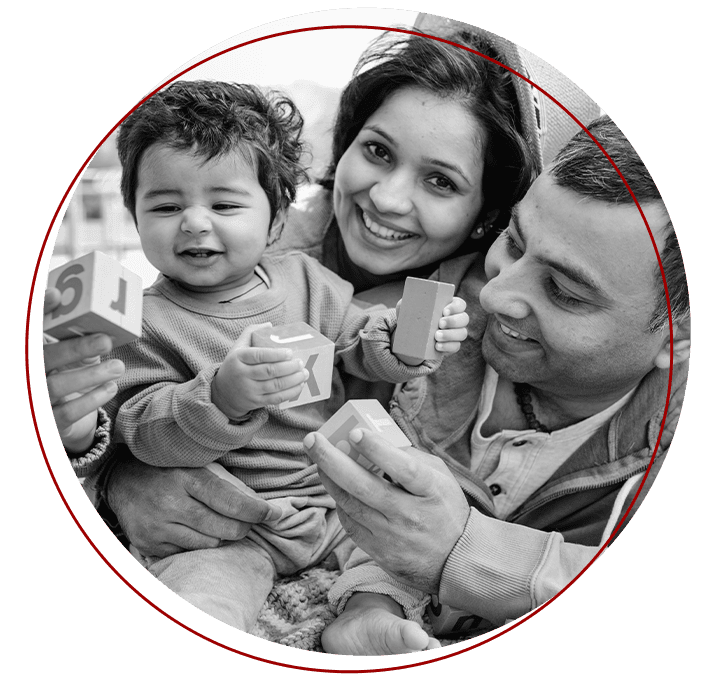 The Limits of Humanitarian Parole
If USCIS does grant humanitarian parole, you will be able to travel to the United States to manage the emergency described in your application. You will typically be allowed to remain in the country until you have finished tending to the emergency or the emergency is resolved. For example, if you travel to the United States to visit a dying loved one, you will likely be able to stay in the U.S. until they have passed away and the funeral has concluded. In some limited cases, you may be able to also obtain temporary employment authorization if you need to work while in the United States.
You cannot use humanitarian parole to obtain any other type of immigration benefit, and receiving a grant of humanitarian parole does not change your inadmissibility status. You must promptly leave the country when the emergency ends or when your urgent work is completed. If you wish to seek immigration benefits in the future, you will need to overcome inadmissibility with the applicable waiver.
Choosing the Right Humanitarian Parole Lawyer in Bethesda, MD
Despite these limitations, humanitarian parole can still be an extremely powerful tool. If you are currently inadmissible but have a pressing need to the United States, our Bethesda humanitarian parole lawyers will review your situation and quickly help you prepare a convincing application. We know how USCIS evaluates these requests and will leverage our knowledge to put you in the best possible position.
---
Let Herischi & Associates help you apply for humanitarian parole today. Call (301) 710-9600 or contact us online to get started.
---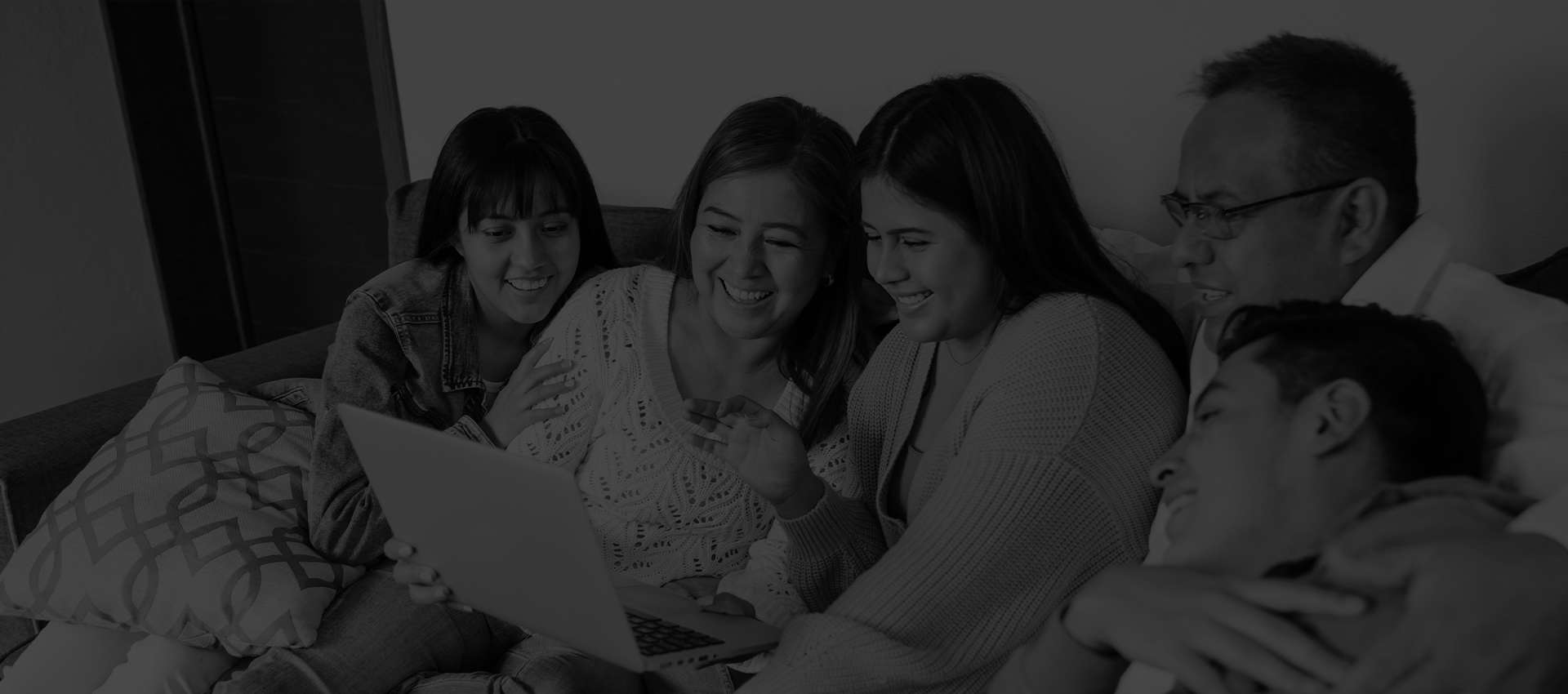 "I was so lucky to have them in the most frightening moments of my life."

- Bahman A.

"Thank you for your professionalism and time and efforts."

- Janjan J.

"I definitely recommend this firm to anyone with a legal problem."

- P.K.