OFAC License for Transactions and Compliance
Office of Foreign Assets Control
The Office of Foreign Assets Control of the US Department of the Treasury administers and enforces economic and trade sanctions based on US foreign policy and national security goals.
US companies need to train their management and employees on compliance with sanctions to limit any exposure to sanctions liability.
OFAC expects a company to have a compliance program when and if they:
Engage in transactions or a general course of business that has a direct or indirect relation to sanctions programs
Engage in business in a region such as the Middle East that has a heightened risk of sanctions violations
Engage in large scale international business
Work with high-risk customers
Offer electronic products and services
Have had past encounters with OFAC
Sanction violations are very strict liability offenses. When dealing with sanction violations a lack of intent or knowledge about sanctions is not considered an acceptable defense.
OFAC also applies to any transactions relating to sanctioned countries. Even if a person has a license authorization, banks and other parties that might be involved in the transaction are very wary of being involved in any Iran-related transaction because it opens them up to liability.
If the financial institution does not feel comfortable with the transaction or learns of an Iran connection while the process is underway, then there is a real possibility that the bank will block the funds even if they are approved with an OFAC license.
We at Herischi and Associates can help build a sanctions compliance program for businesses to avoid any accidental violation of sanctions and can provide guidance when trying to conduct any transactions relating to Iran.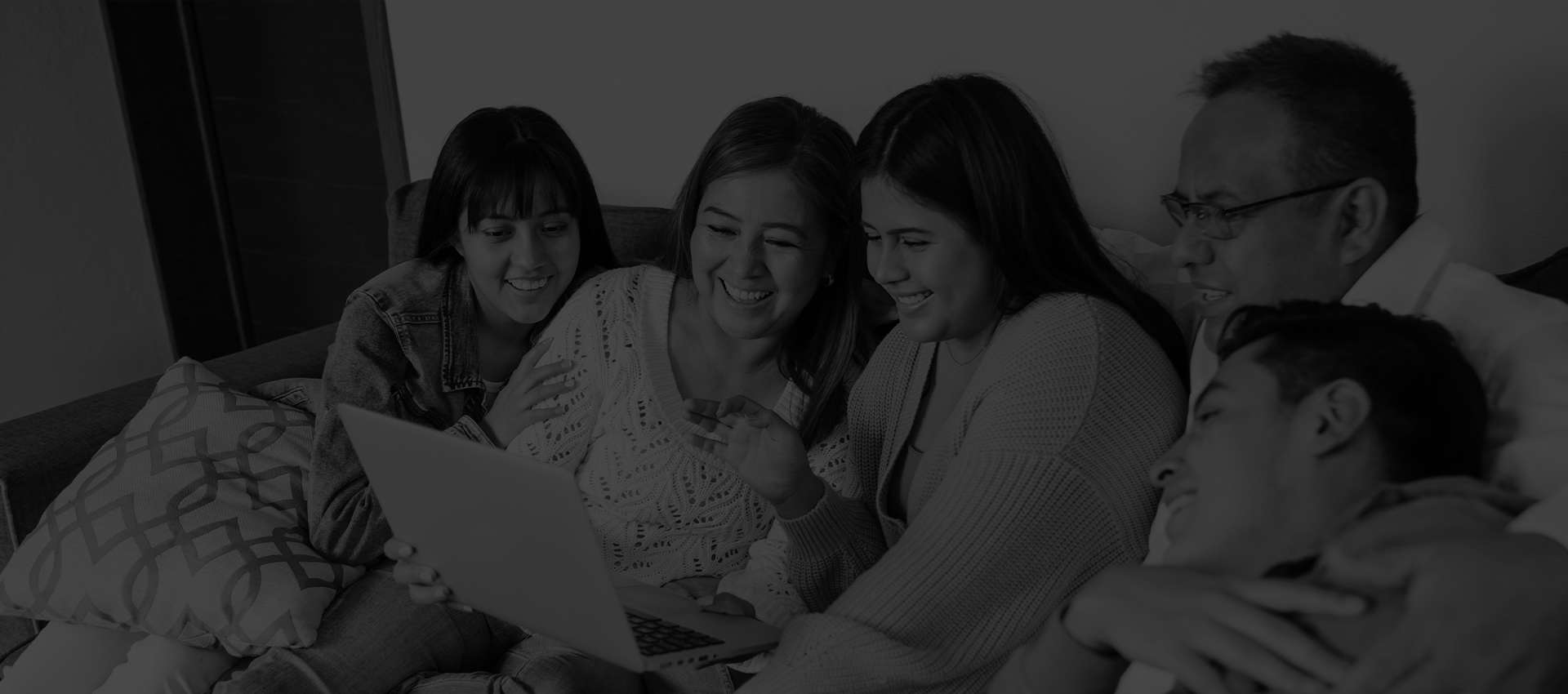 "I was so lucky to have them in the most frightening moments of my life."

- Bahman A.

"Thank you for your professionalism and time and efforts."

- Janjan J.

"I definitely recommend this firm to anyone with a legal problem."

- P.K.