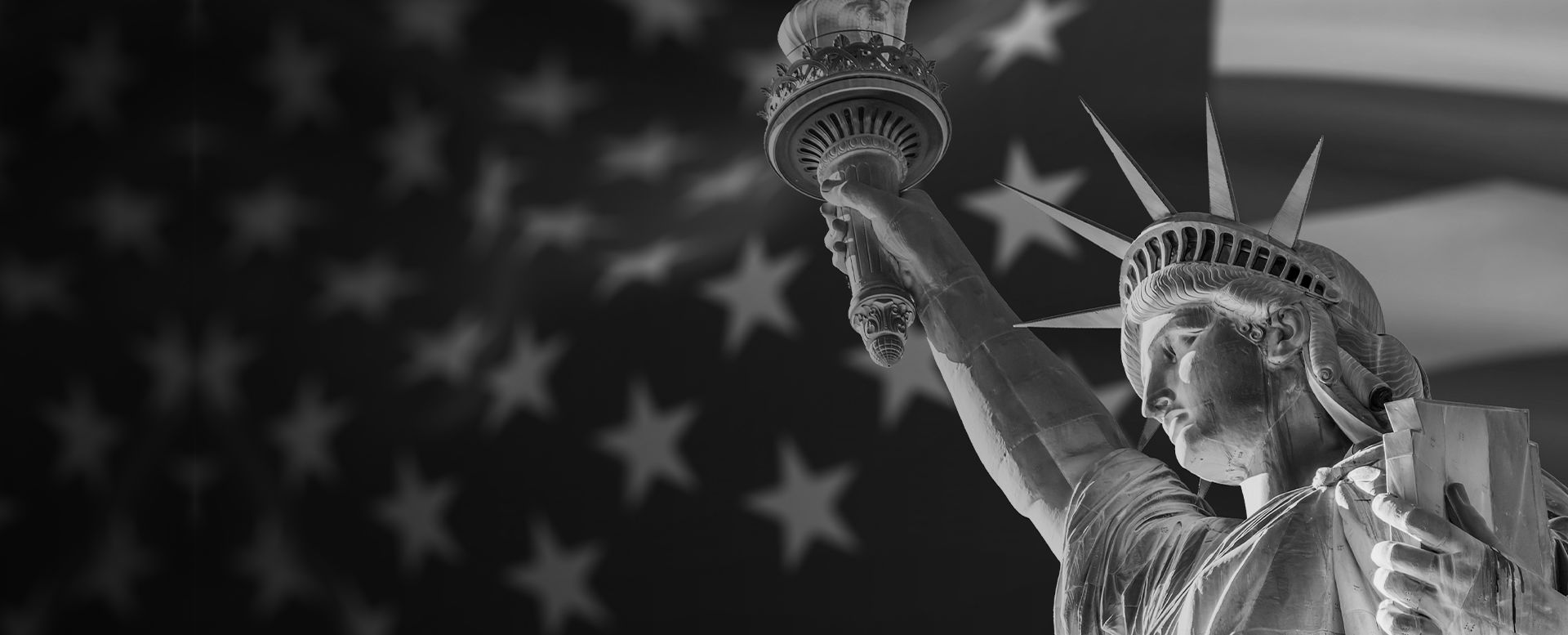 Deep knowledge of the process

First-hand immigration experience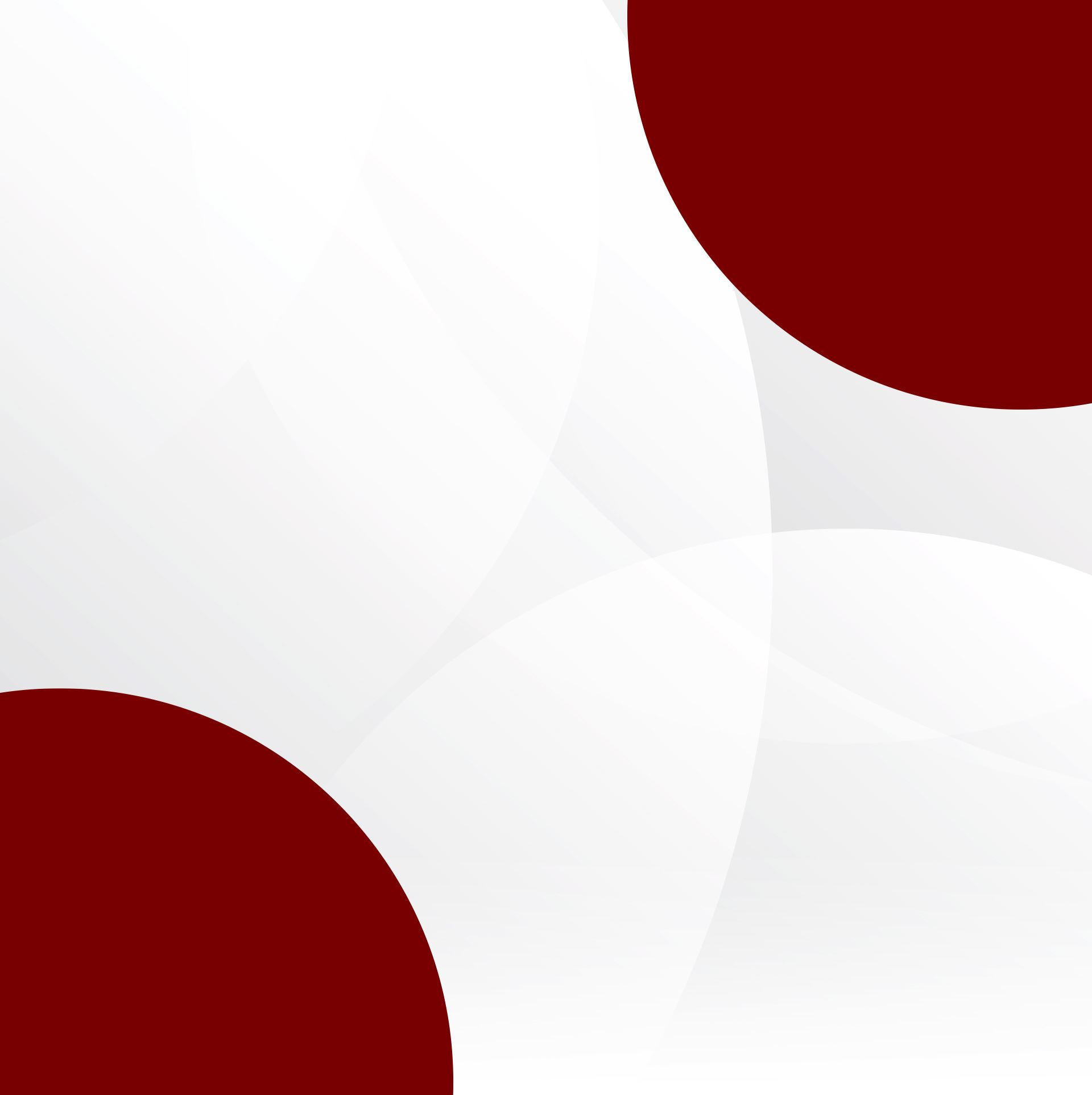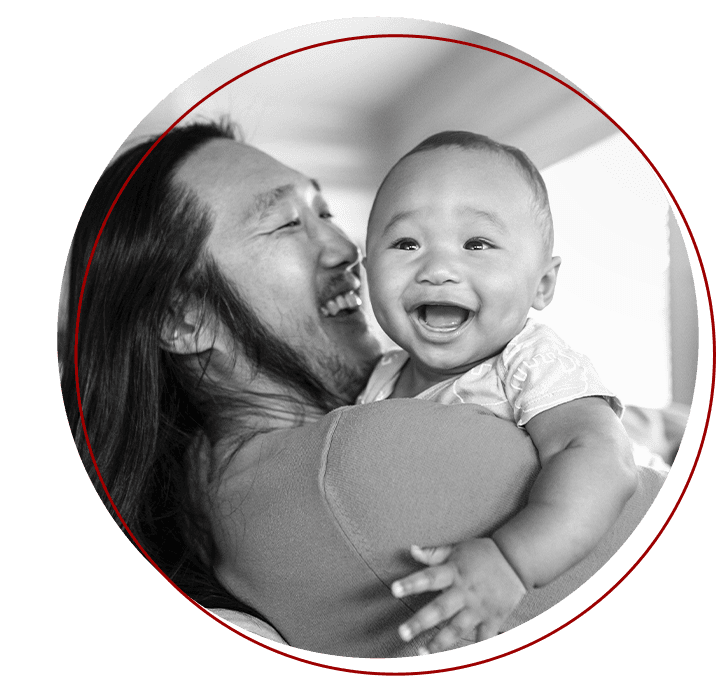 The dynamic world of export controls and sanctions requires experienced counsel to guide businesses and individuals past potential liability exposure. Herischi & Associates LLC's team assists clients with U.S. export license applications, re-export license applications, deemed export reviews and commodity classification requests, including requests involving encryption items, as required by the Export Administration Regulations (EAR). We regularly counsel businesses on creating and implementing programs for compliance with the EAR, embargoes and sanctions administered by the U.S. Treasury Department's Office of Foreign Assets Controls (OFAC), and the International Traffic in Arms Regulations (ITAR), particularly those programs designed to control export to Iran. We also offer representation to our clients in adversarial proceedings before BIS and OFAC related to appeals of license denials and defense of enforcement actions.
Iranians are subject to very sophisticated and restrict U.S. sanctions. Iranians are having problem to transfer money form/to Iran, therefore their ordinary life is affected by sanctions. There are even restrict rules regarding travels to Iran for U.S. persons including Iranian Americans or Lawful Permanent Residents who are visiting Iran. Also, U.S. financial institutions and businesses may demand license for interacting with Iranians.
Our firm represents Iranian clients who are trying to transfer funds, inheritance, gift, and living expenses. We apply for OFAC License to protect the community from violating the U.S. laws governing Iran sanctions.