Bethesda Asylum Attorneys
Compassionate and Capable Representation in Maryland, Virginia, and Washington, D.C.
You have the right to seek asylum in the United States if you suffered past persecution or fear future persecution in your home country on certain grounds. Immigrants with asylum status enjoy numerous benefits, including work authorizations, and can live anywhere in the United States. Asylees can also apply for green cards after one year.
Obtaining asylum status can be tremendously difficult, even when you have ample evidence of past or feared persecution. Our Bethesda asylum lawyers have over a decade of legal experience and are extensively familiar with the modern application and court processes. Our team at Herischi & Associates is prepared to assist you with seeking asylum at the border, within the country, and as part of removal proceedings. No matter your situation, we will do everything we can to advocate for you and secure a favorable outcome.
---
If you are considering applying for asylum status in the United States, do not hesitate to contact us online or call (301) 710-9600. We offer professional legal services in English, Farsi, and Spanish.
---
Qualifying for Asylum Status
To be eligible for asylum status, you must be fleeing persecution in your home country. You will need to prove you suffered persecution in the past or reasonably fear future persecution if you return. "Persecution" is generally defined as any significant threat to your life, health, or freedom.
The past or feared persecution must be on the grounds of your race, nationality, religion, political opinions, or membership in a particular social group. For example, you may qualify for asylum relief if you learn your home country is arbitrarily imprisoning members of your religious faith, as you would reasonably fear future persecution on the grounds of your religion.
Proving eligibility for asylum status is extremely challenging in even the best of scenarios. You must establish a direct link between the persecution and at least one of the protected grounds. If you fear future persecution, you will also need to prove that anyone in your position would also reasonably fear returning to your home country.
Our Bethesda asylum attorneys can evaluate your situation and advise whether you are likely to qualify. If we believe you have a case, we will work to gather all available evidence and put you in the best possible position.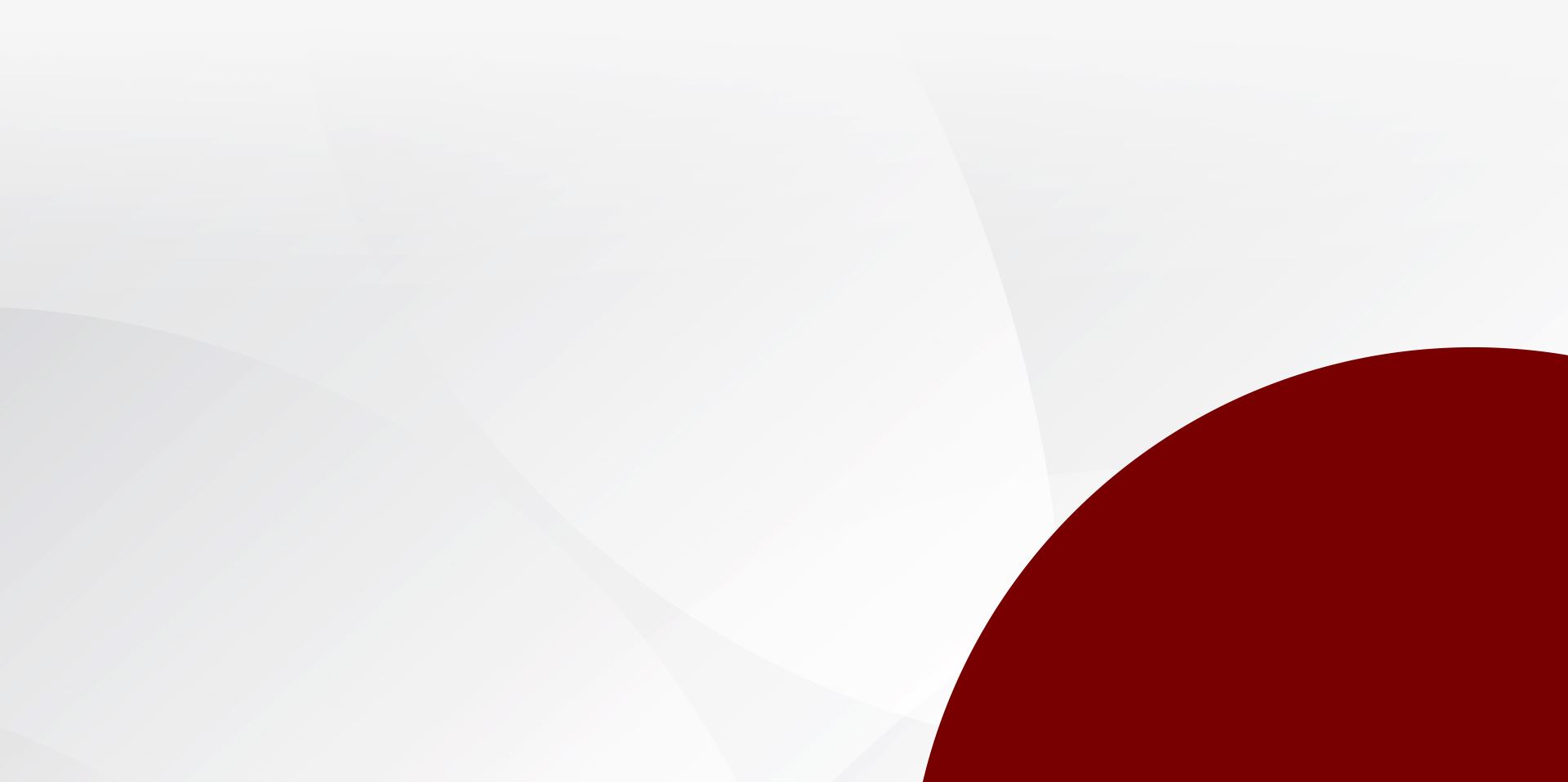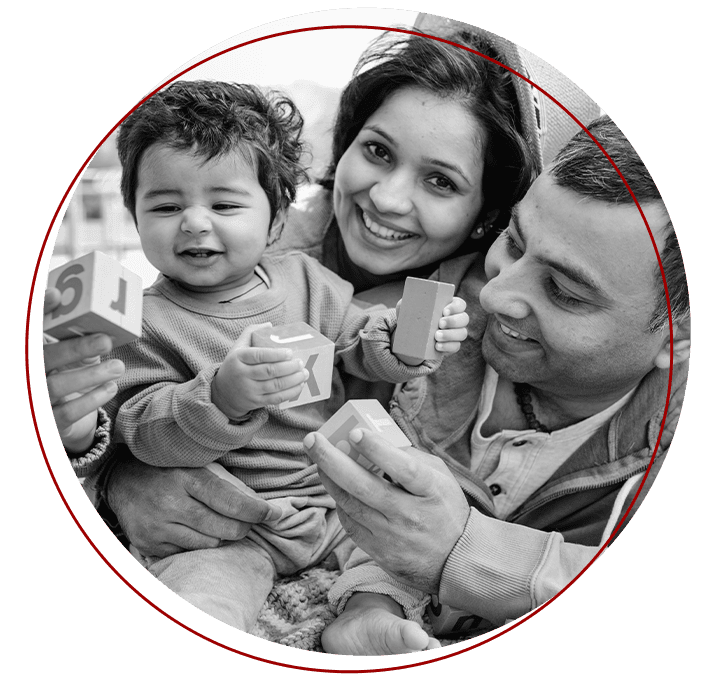 How you seek asylum will depend on your current circumstances and immigration goals. You can apply for asylum affirmatively or defensively.
If you are already in the United States, you can proactively seek asylum by submitting an application to United States Citizenship and Immigration Services (USCIS). You must generally seek "affirmative asylum" within 1 year of entering the country. There is some risk to this approach if you do not currently have a valid visa. USCIS will likely place you in removal proceedings if they reject your asylum application.
If you are placed in removal proceedings, you can seek "defensive asylum" as a removal defense strategy. You will argue that you should not be removed from the U.S. and returned to your home country as a result of past or feared persecution on protected grounds.
You can also defensively seek asylum at a U.S. port of entry. However, doing so has become increasingly complicated, as most immigrants who attempt this are placed in expedited removal proceedings.
Our Bethesda asylum lawyers are prepared to assist you in any of these scenarios. We are extensively familiar with how USCIS adjudicates applications and know how to effectively advocate for our clients in court. Our team at Herischi & Associates understands what is at stake and will work tirelessly to obtain the relief and protection you need.
---
If you have been placed in removal proceedings and wish to seek asylum as a defense, please do not wait to call (301) 710-9600 or contact us online. Same-day appointments are available.
---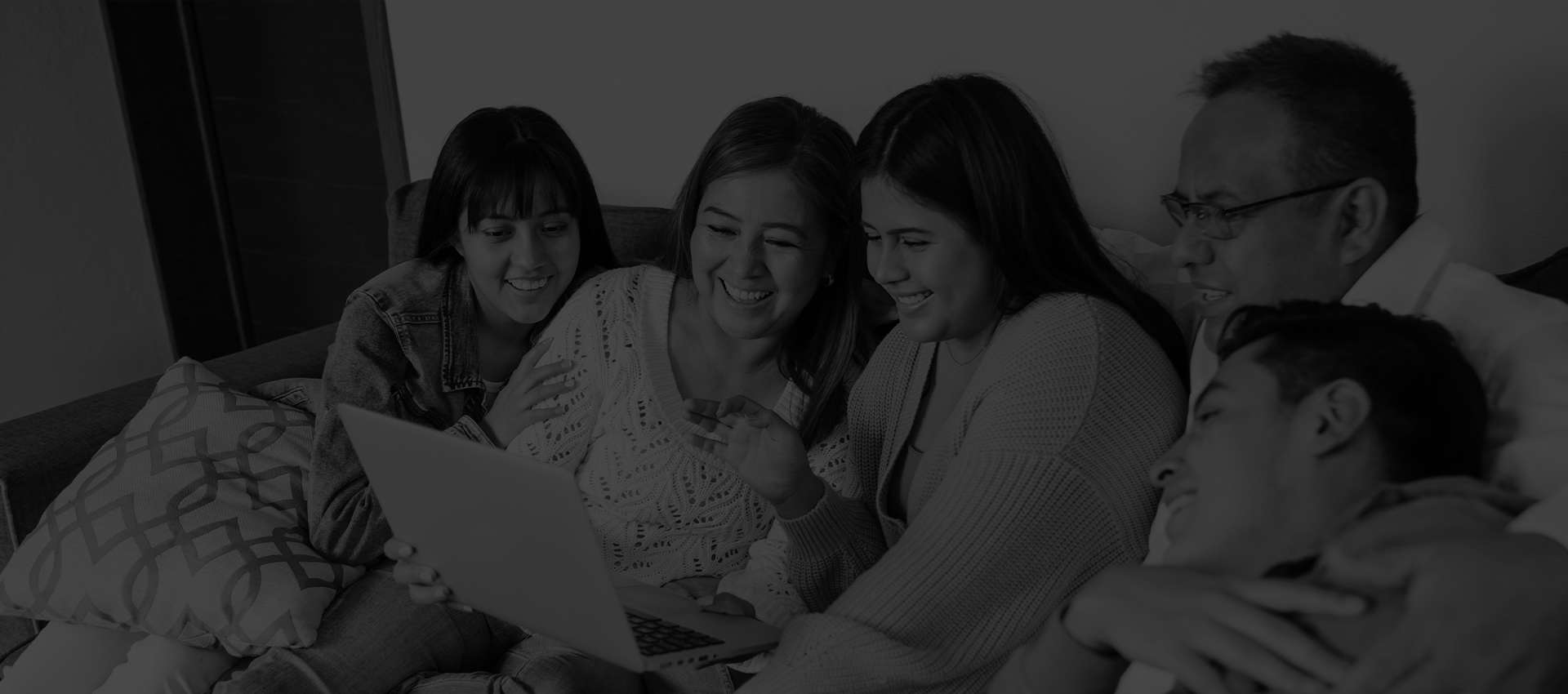 "I was so lucky to have them in the most frightening moments of my life."

- Bahman A.

"Thank you for your professionalism and time and efforts."

- Janjan J.

"I definitely recommend this firm to anyone with a legal problem."

- P.K.