Bethesda Removal Defense Attorneys
Fighting for the Rights of Immigrants in Maryland, Virginia, and Washington, D.C.
Nothing is scarier than learning you or a loved one could be removed from the country you love. Many immigrants build their lives in the United States and have a right to pursue their dreams here.
One of our Bethesda removal defense lawyers is an immigrant himself and knows what is at stake. We are ready to fight for you and will do whatever it takes to protect your future. Our team at Herischi & Associates has over a decade of legal experience and will explore all available defense strategies. No matter your circumstances, we are compassionate to the stress and uncertainty you are feeling and are prepared to provide you with the aggressive representation you need and deserve.
---
If you or a loved one has received a "Notice to Appear," do not wait to contact us online or call (301) 710-9600. We schedule same-day appointments.
---
How Removal Proceedings Work
An immigrant can be "targeted for removal" for any number of reasons. Anyone without valid status can potentially be removed from the country. Someone may also be targeted for removal if they violate a provision of their visa. In some cases, grounds for removal are discovered by the Department of Homeland Security (DHS) when an application for a benefit is rejected.
When an immigrant is targeted for removal, a DHS official will serve a Notice to Appear (NTA). This document will explain the grounds for removal and set a date for an initial hearing.
If you receive an NTA, you must appear at the scheduled hearing, even if you believe the grounds for removal. Failing to do so may accelerate the removal process, drastically reduce your defense options, and prevent you from returning to the United States for 10 years.
You have the right to an attorney during removal proceedings, but one will not be appointed for you by the court. You must proactively seek legal representation.
At the initial hearing, the court will review the grounds for removal. If you wish to mount a defense, a subsequent hearing will be scheduled in which your case will be argued. You and your legal representation will be permitted to present any testimony and physical evidence that may help your position.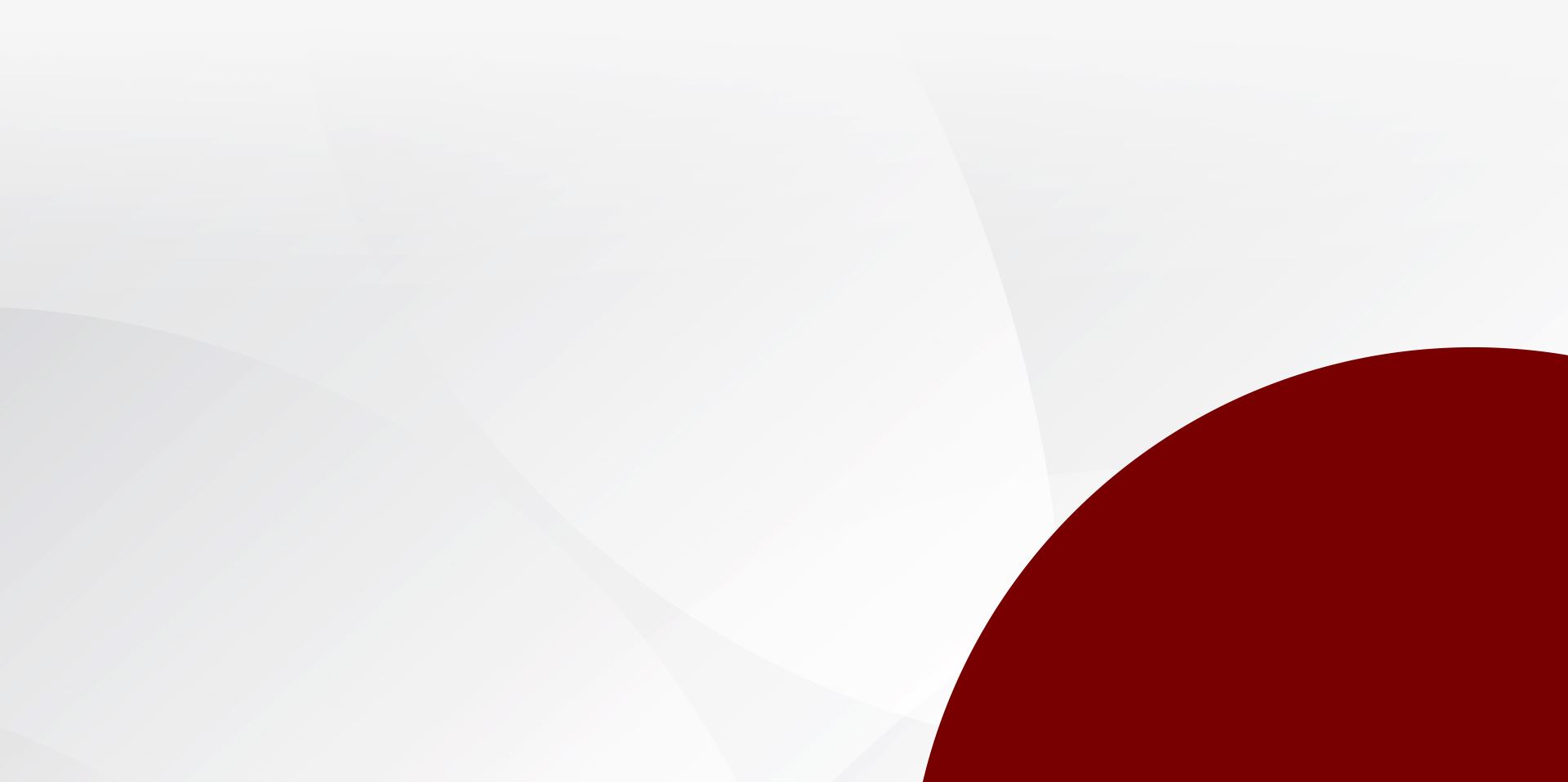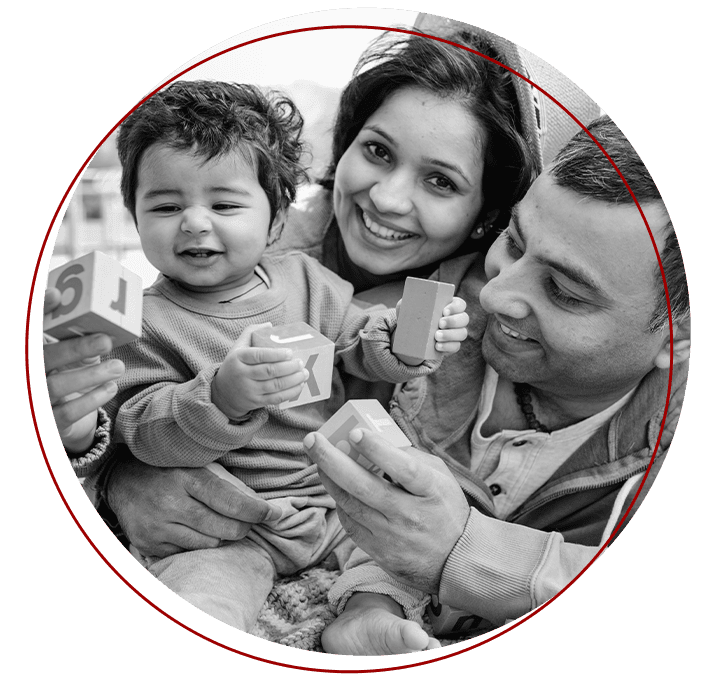 Removal Defense Strategies
To remain in the United States, you will generally need to prove you are eligible for a green card, argue why you deserve to keep your existing green card, or establish that the DHS made a mistake in seeking your removal. The defense strategies available to you in your case will depend on your unique circumstances. Our Bethesda removal defense lawyers will walk through all possible approaches and be straightforward when advising on the likelihood of success.
Potential Removal Defense Strategies Include:
Refuting the grounds for removal. In some cases, you may be able to outright dispute the grounds for removal. For example, DHS may claim you are removable because you were convicted of a crime of moral turpitude. If you did not actually commit a crime that falls under that category, you can argue you are not removable.
Obtaining a green card through family sponsorship. If a qualifying relative is willing to sponsor you or you can marry an existing U.S. citizen or lawful permanent resident, you may be able to remain in the country on the basis that you may be eligible for a family-based green card.
Seeking asylum. If you have been persecuted in the past or reasonably fear future persecution in your home country on the basis of your race, religion, nationality, political opinions, or membership in a particular social group, you may be eligible for asylum status and can request this relief as a removal defense strategy.
Requesting a cancellation of removal. This strategy may be an option if you are being targeted for removal due to unlawful presence or as a result of being convicted of certain crimes. To receive this relief, you must generally have lived in the U.S. for at least 10 years and establish that your removal would cause extreme hardship to a U.S. citizen or lawful permanent resident spouse, child, or parent.
If we determine no viable defense strategy is available, it may be in your best interest to negotiate a voluntary departure. This will involve your voluntarily leaving the country and confers fewer long-term consequences than a compulsory removal.
Our legal team at Herischi & Associates understands how removal cases are adjudicated and can provide the representation you need in and out of the courtroom. No matter how dire your circumstances may seem, our Bethesda removal defense lawyers will fight tirelessly on your behalf and do everything possible to deliver a favorable outcome.
---
Schedule an initial consultation with Herischi & Associates by calling (301) 710-9600 or contacting us online. We offer professional legal services in English, Farsi, and Spanish.
---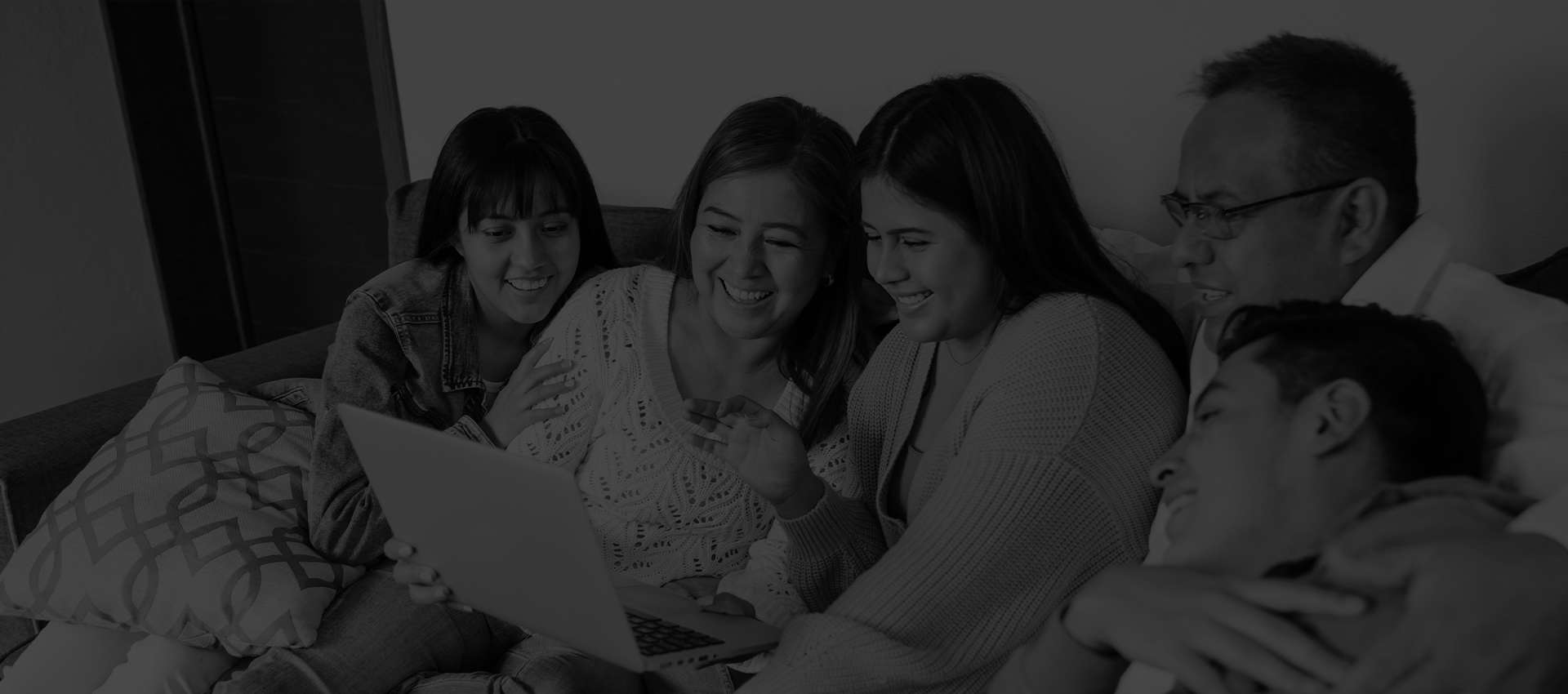 "I was so lucky to have them in the most frightening moments of my life."

- Bahman A.

"Thank you for your professionalism and time and efforts."

- Janjan J.

"I definitely recommend this firm to anyone with a legal problem."

- P.K.