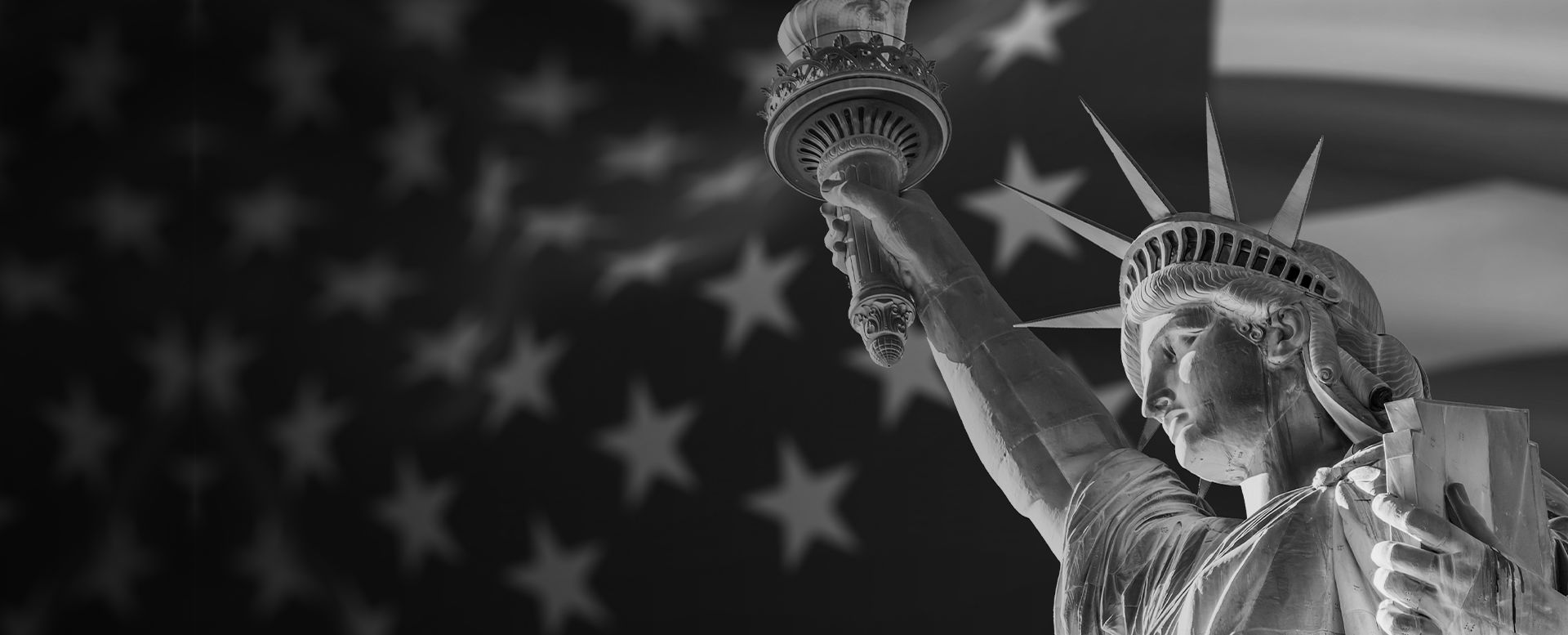 Deep knowledge of the process

First-hand immigration experience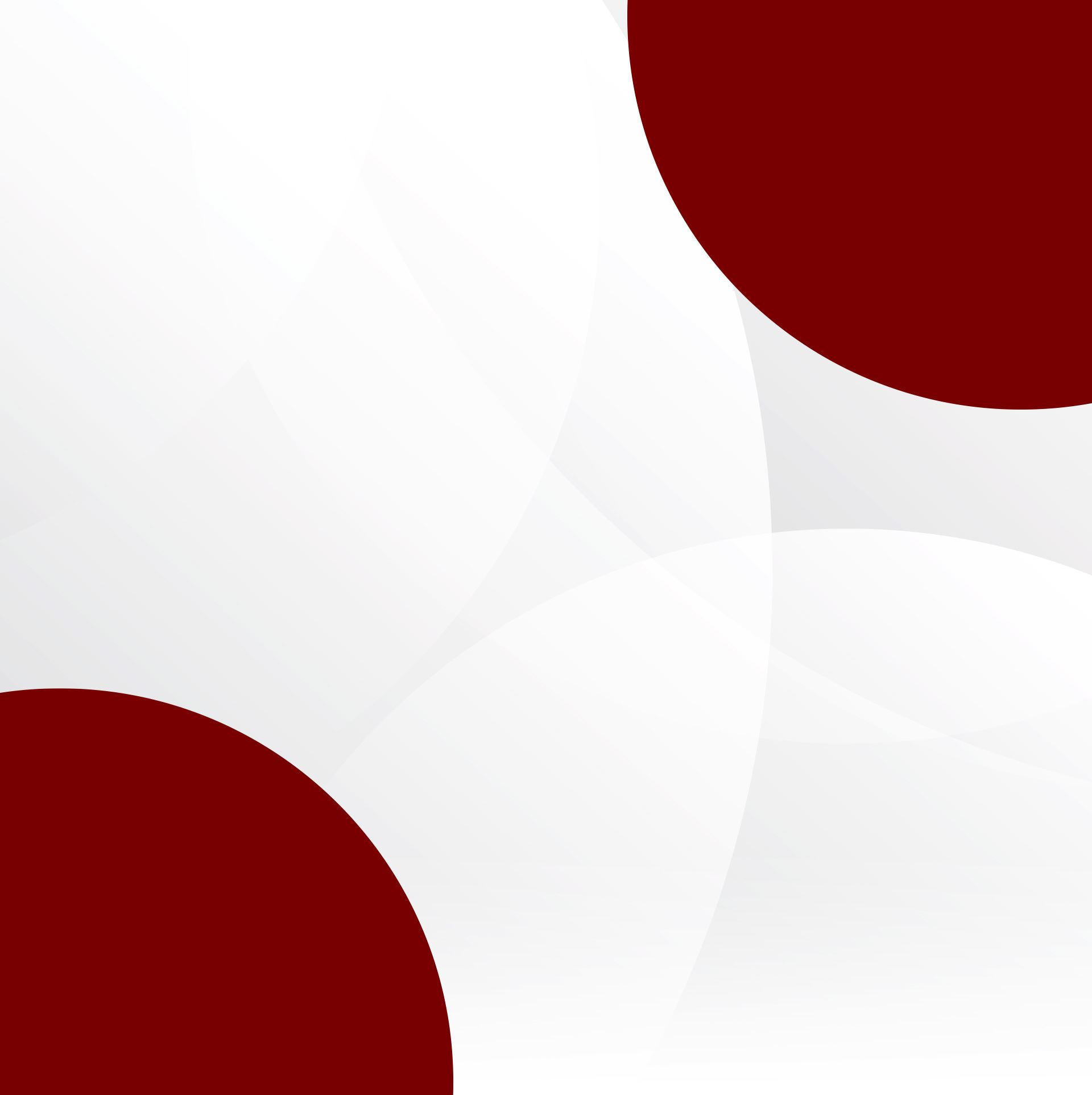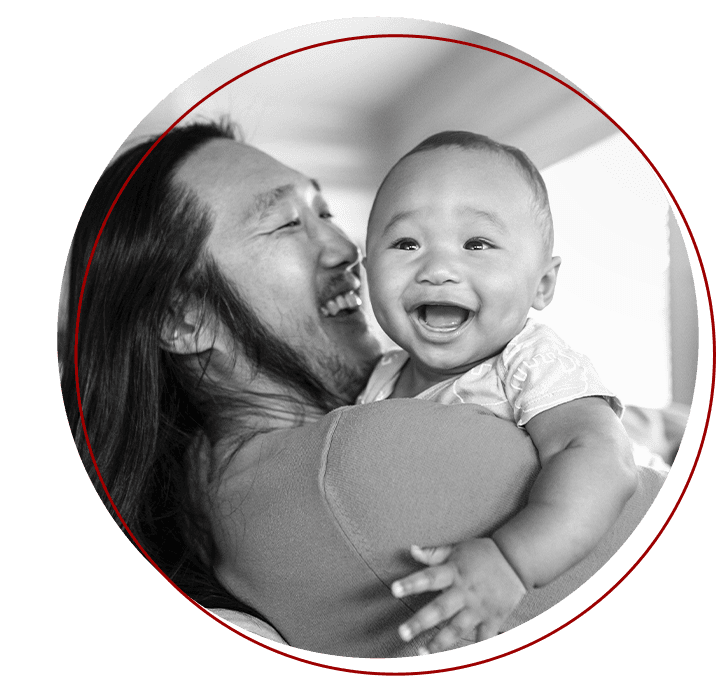 The office of Herischi & Associates is dedicated to human rights and use of legal means to expand and protect its clients' human rights. Since its formation in 2010, Mr. Herischi and his associates brought multiple actions in courts to defend its clients for domestic and international abuses. Our practices are formed around human rights, our labor and employment practice is focused on anti-discriminatory and civil rights issues in work environment. We have the same approach in our immigration law practice, we represent clients claiming asylum for political and religious grounds and help clients in immigration courts, we fight for our clients to gain legal status, join their family or prevent the family separation. There is an element of human rights in everything we do, and we never side with those we don't believe in their cause.
The law firm of Herischi & Associates currently representing family members of Ukrainian Airline PS752, Sanchi Oil Tanker. Also, represents Mr. Abass Amirentezam's famili, Mr. Siamak Porzand Family, Ms. Masih Alinejad, and Mr. Akbar Lakestani for their claims against Islamic Republic of Iran and IRGC under FSIA.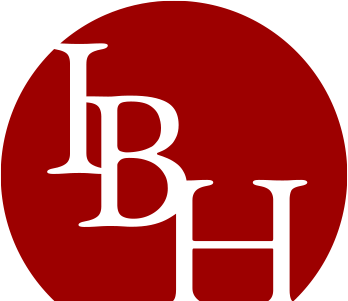 Case of Isa Saharkhiz Against Nokia Siemens Networks
In August of 2010 - Isa Saharkhiz and his son, Mehdi Saharkhiz filed a lawsuit in U.S. Federal Court in Alexandria, Virginia against Nokia Siemens Networks and its parent companies Siemens AG and Nokia Inc. alleging human rights violations committed by the Iranian government through the aid of spying centers which were provided by Nokia Siemens Networks.
Isa Saharkhiz, a prominent Iranian journalist and political activist has been arrestedd as a result of the surveillance and monitoring of his cell phone communications in the aftermath of disputed 2009 presidential election in Iran.
Since his arrest, Iranian officials have tortured Mr. Saharkhiz and subjected him to other inhumane and degrading treatment or punishment. Currently, his health is deteriorating, suffering from untreated injuries caused by torture, resulting from Iranian authorities withholding necessary medical care.
The lawsuit seeks, among other things, Nokia Siemens Networks to cease all unlawful support of intercepting centers of the Iranian government. It also asks Nokia Siemens Networks to help secure the release of Mr. Isa Saharkhiz through the use of their connections with the Iranian Government.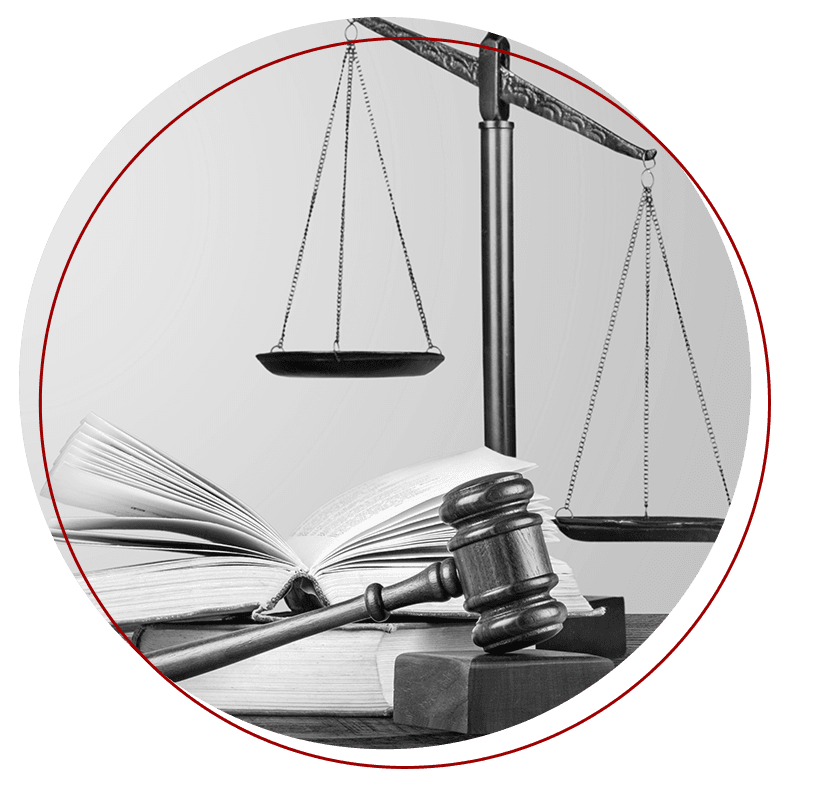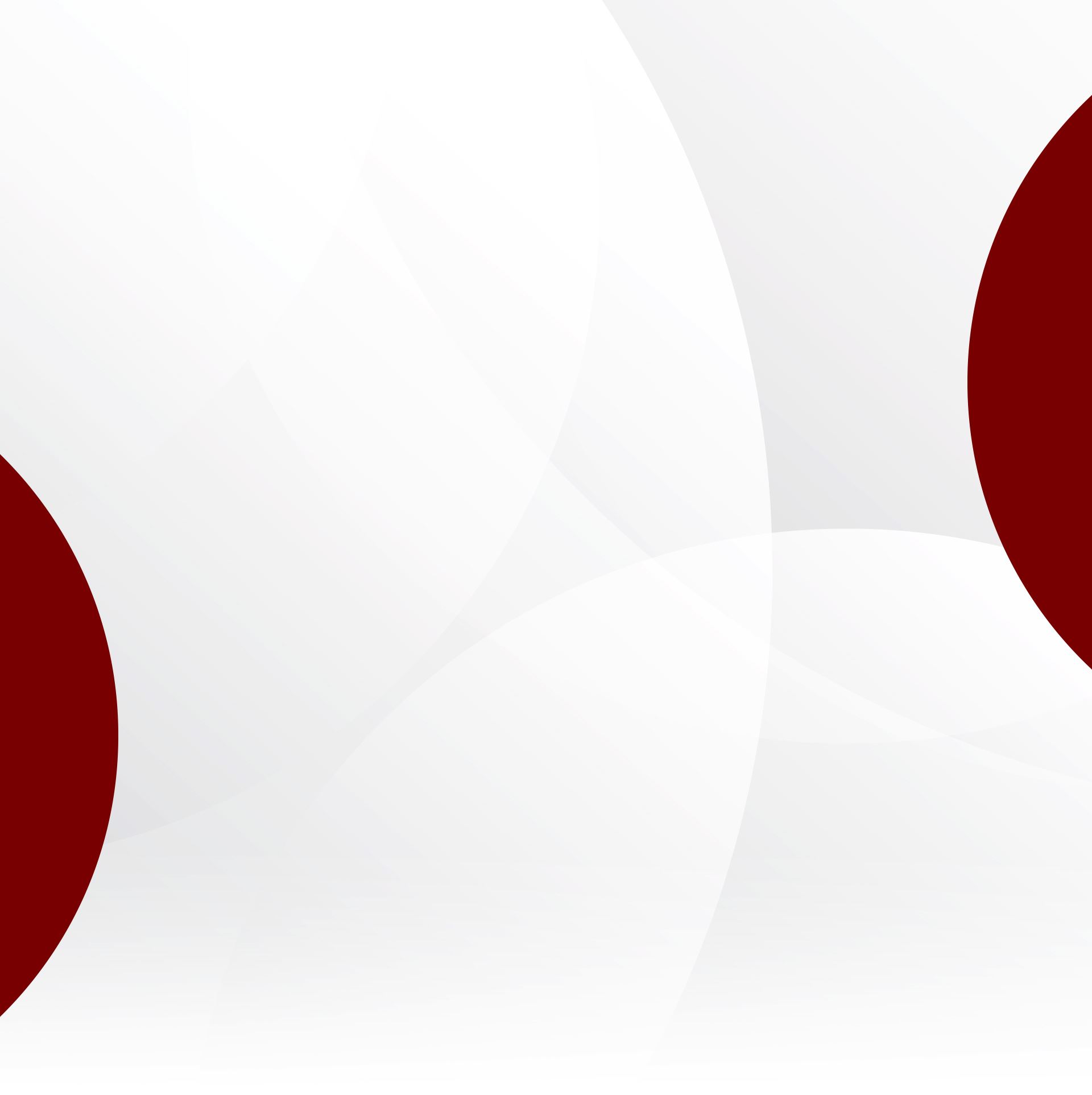 Cases against Voice of America Persian Service and BBG
In series of cases, Herischi and Associates brought actions against Voice of America Persian Service and its director Setareh Sieg Derakhshesh for different violations.
Jangjoo vs. Sieg Derakhshesh
Two former VOA Persian independent contractors filed suit today against Ms. Setareh Derakhshesh Sieg, Director of VOA Persian, personally and the Broadcasting Board of Governors (BBG) over the violation of their right to freedom of speech.
Plaintiffs, Mr. Ardavan Roozbeh and Ms. Soheila Jangjoo, filed a complaint in the US District Court for the District of Columbia alleging that Ms. Sieg and the Agency deliberately and maliciously punished Plaintiffs for exercising their First Amendment right to freedom of speech without due process. Defendants used their authority to retaliate against Plaintiffs for voicing their opinion regarding the rampant internal corruption and abuse of authority that plagues VOA Persian under Ms. Sieg's direction. Instead of addressing Plaintiffs' grievances Ms. Sieg and BBG suppressed and retaliated against Plaintiffs by effectively terminating their employment contracts.

The abuse of authority at VOA Persian and the infringement of Plaintiffs' constitutional rights is a matter of public concern as VOA Persian is a federally funded program. It is essential to end corrupt practices, and hold accountable the individuals who abuse their federal employee status and hide behind the shield of authority. Taxpayer dollars should not be used to violate individuals' civil rights and civil liberties.