Torture Victim Protection Act
Torture Victim Protection Act
The Torture Victim Protection Act of 1991 ("TVPA" or "Act) allows both U.S. nationals and foreign nationals to bring claims in U.S. courts for torture and extrajudicial killing that occurred inside or outside the U.S.
While seemingly broad, the Act requires the named defendants to be individuals who had actual or apparent authority of a foreign nation (i.e., a state actor acting in their official capacity) while carrying out or contributing to the commission of torture or extrajudicial killing.
There are many instances in which a U.S. or foreign national might want to sue both a foreign government and individual officials of that government for acts of torture and/or extrajudicial killing. In such cases, the plaintiff might be able to bring suit through both the TVPA and the Foreign Sovereign Immunities Act of 1996.
General requirements:
Plaintiffs may be U.S. nationals or foreign nationals.

Defendants must be individuals who acted in an official capacity for a foreign nation (e.g. a government or military official, not a corporation or government itself) while carrying out the acts in question.
Claims may only be brought for acts of torture and/or extrajudicial killing.

Plaintiffs must show that prior to bringing the lawsuit before a U.S. court, they exhausted all "adequate and available" remedies in the country where the offense occurred.
Impact: The TVPA extends these protections and rights to both U.S. and foreign nationals who may not have any other source of redress. Further, the TVPA implements provisions of the U.N. Convention against Torture and Other Cruel, Inhuman or Degrading Treatment or Punishment, therefore creating a private cause of action for victims.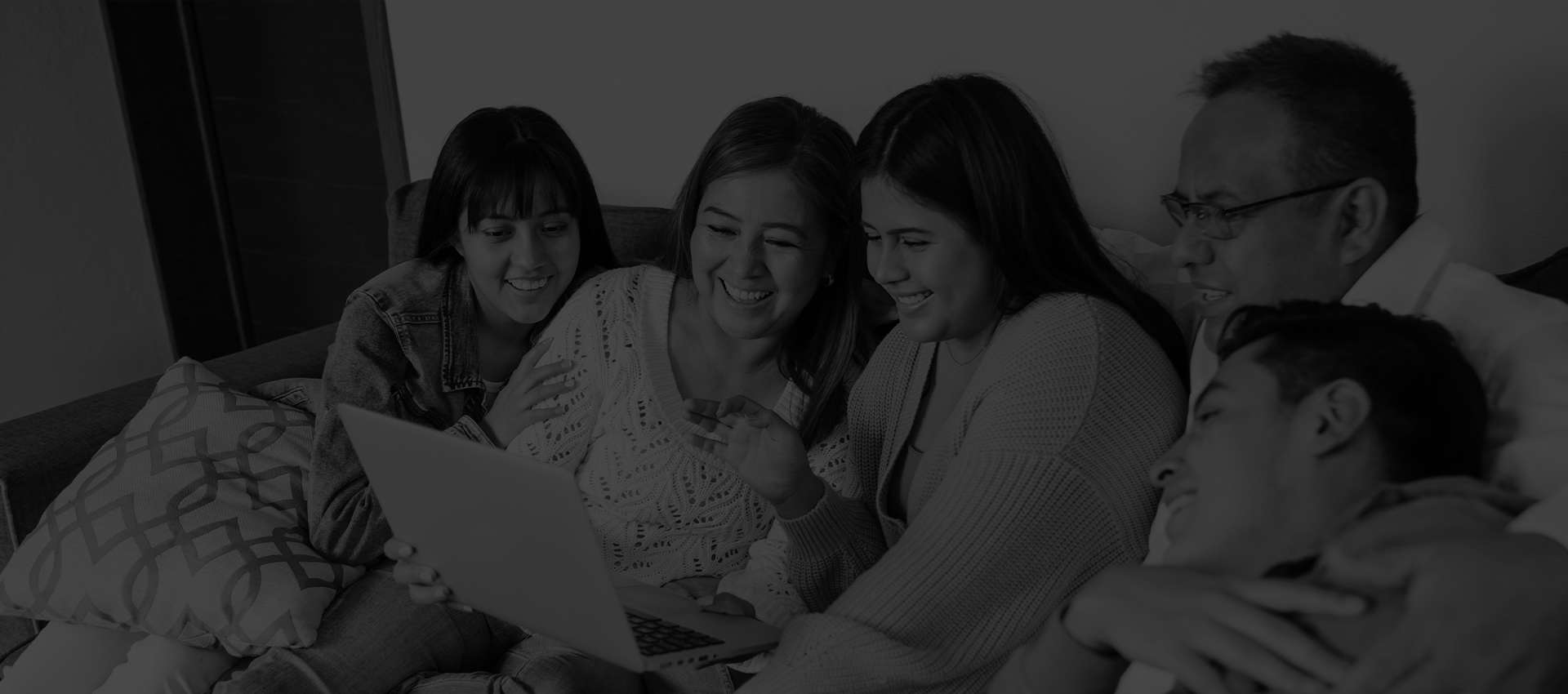 "I was so lucky to have them in the most frightening moments of my life."

- Bahman A.

"Thank you for your professionalism and time and efforts."

- Janjan J.

"I definitely recommend this firm to anyone with a legal problem."

- P.K.