Writ of Mandamus Lawyer
Helping Clients With Delays On Their U.S. Citizenship Application in Maryland, Virginia, and Washington, D.C.
Why Am I Experiencing Delays With My Application?
The USCIS is overburdened with a high volume of cases, causing backlogs and severely delayed processing times. This is due to a number of factors but the two most common of them are:
Administrative delays in processing; and
Delays in background checks and security clearances.
Immigration applications are navigated through numerous channels prior to being approved. This bureaucracy creates significant delays in coming to a final decision on applications.
Moreover, the USCIS conducts background checks and security clearances on all applicants for immigration services. These checks involve reviews by multiple federal agencies which slows turnover times. The scrutiny of these checks is often based on profiling of applicants' names and countries of origin, in particular those coming from Iran, Morocco, Algeria, Russia, China, India, Pakistan, and the Middle East.
When you submit an immigration application with the USCIS, you have a right to receive a timely decision on that application, pursuant to the provisions of the Administrative Procedure Act ("APA"). The APA places a statutory duty on the government to make a final decision on all immigration applications. But how does one enforce this legal obligation placed on the government? One of the methods this may be accomplished is through a writ of mandamus.
What is a Writ of Mandamus?
A writ of mandamus is a legal remedy in the form of a court order which compels an administrative agency, like the USCIS, to perform an administrative action in which it is obliged under law to do so. In other words, a writ of mandamus is an action available to hold the government accountable, to prevent further unreasonable delays in the immigration process.
To obtain such a court order, one must file a petition for a writ of mandamus in the court that retains the necessary jurisdiction. By filing a lawsuit of this nature against the USCIS, the agency is compelled to make a decision on an application, by either granting the application or denying it. The government will be forced to look at your file, evaluate the evidence you have presented, and take action on your application.
This legal remedy may be used in any one of the following applications:
pending citizenship applications;
pending asylum interview or decision applications;
pending immigrant visa applications;
pending work visa applications; and
pending adjustment of status applications.
---
Let Herischi & Associates help you file for a writ of mandamus today. Call (301) 710-9600 or contact us online to get started.
---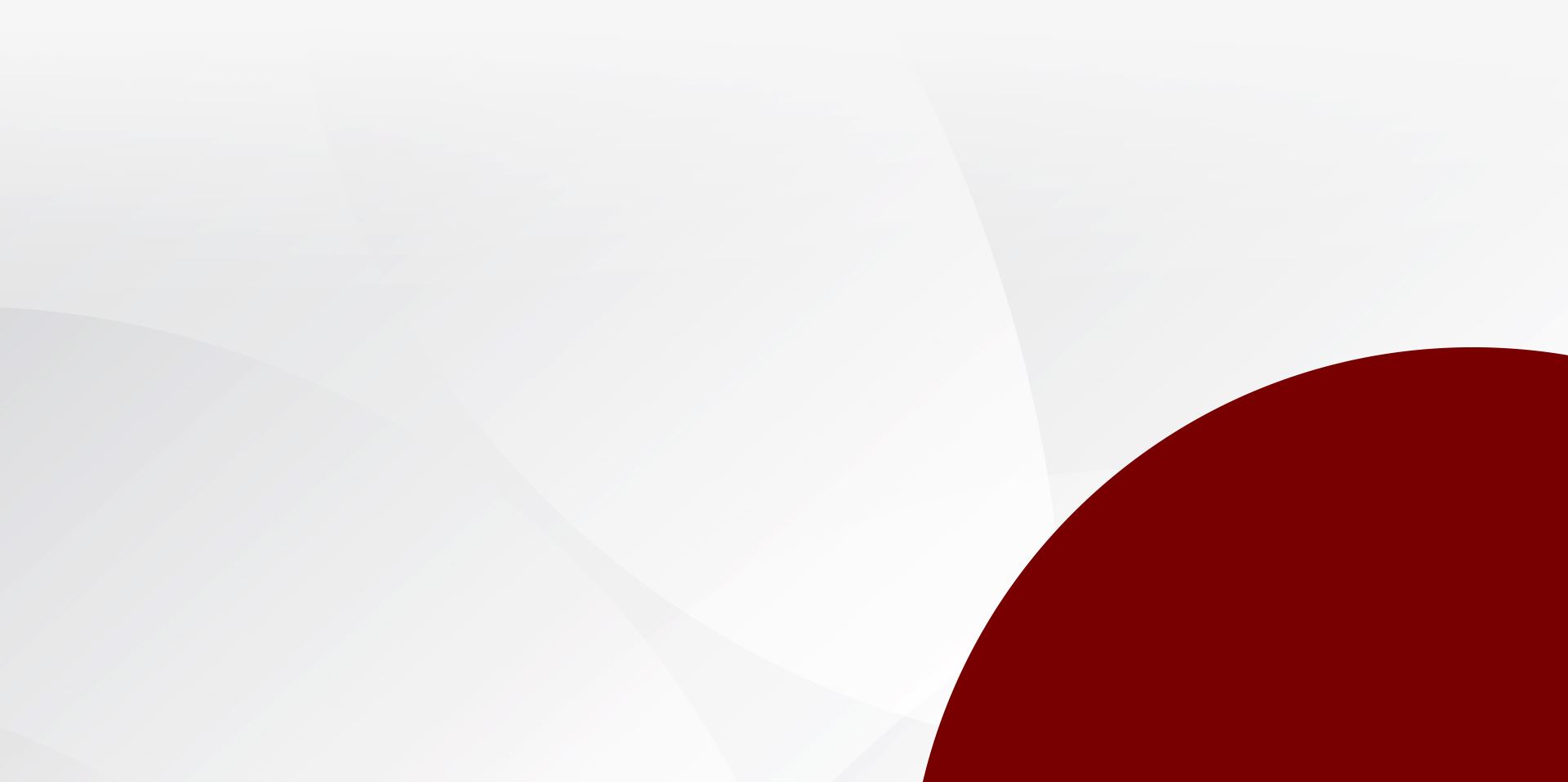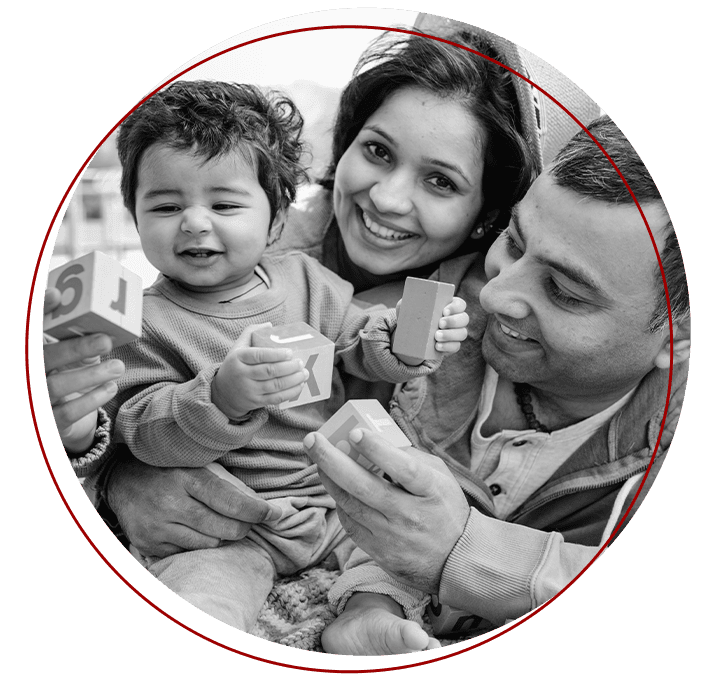 Types of Mandamus Orders
There are two types of Writs of Mandamus:
Conventional mandamus
Administrative mandamus
A conventional mandamus orders an administrative agency official to perform an action that it is mandated to perform, by virtue of the office that the agency official holds. In contrast to this, an administrative mandamus is used in instances where a decision has been taken by an administrative agency official, but a petitioner requires that this decision be reviewed.
The conventional mandamus is the method that may be used to compel USCIS to make a decision i.e., reject or approve applications that have been pending with their offices for an unreasonable period of time. Whereas the administrative mandamus is be used in instances where the USCIS has already issued a decision in respect of an application and a petitioner would like to review that decision. It is important to note that one of the essential requirements in filing an administrative mandamus is that the petitioner must have exhausted all internal review processes made available within the administrative agency.
How Long Does a Writ of Mandamus Filing Take?
The petition to the court for the writ of mandamus usually requires that the USCIS come to a final decision on the application, within 90 days of the court order being handed down. These cases are rarely challenged by the USCIS, but this is determined on a case-by-case basis.
Contact us at (301) 710-9600 or send us a message for a more accurate determination on the qualification of your case.
How Herischi & Associates Can Help You?
At Herischi & Associates, we pride ourselves in the success rates of our petitioned writ of mandamus cases. Filing this type of action does not ensure that your application will certainly be granted, but it does ensure that you gain a decision, ending the legal limbo of your pending immigration application. This may be the best way to get the closure you need when your repeated requests for information on the status of your application seem to go unanswered.
Our work ensures that administrative agencies are held accountable to take the necessary action that they are obliged by law to take. We are immigration specialists with a deep understanding of our client's unique needs and desires for expeditious resolution of their matters filed with the USCIS. Our offices would love to assist you in gaining the closure you deserve, so that you can be emancipated from the "legal limbo" of overburdened administrative agencies.
Call (301) 710-9600 or contact us today to schedule a consultation with one of our immigration lawyers for a solution tailored to your needs.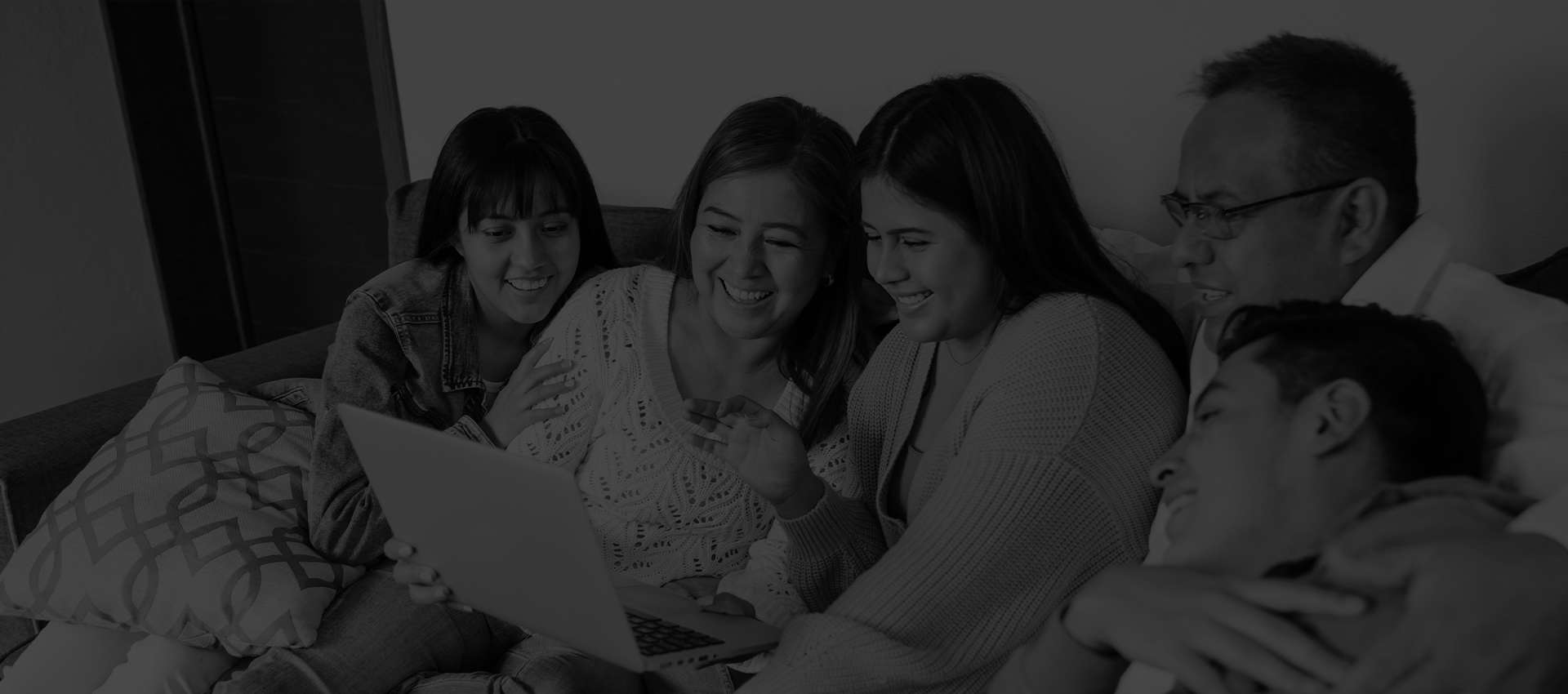 "I was so lucky to have them in the most frightening moments of my life."

- Bahman A.

"Thank you for your professionalism and time and efforts."

- Janjan J.

"I definitely recommend this firm to anyone with a legal problem."

- P.K.