Bethesda Family-Based Green Card Attorneys
Keeping Families Together in Maryland, Virginia, and Washington, D.C.
The complex U.S. immigration system prevents many families from staying together. Fortunately, U.S. citizens and lawful permanent residents have the right to sponsor qualifying loved ones for green cards. With a green card, you can live anywhere in the United States and may eventually qualify for citizenship.
Our team at Herischi & Associates recognizes the importance of family reunification. Our Bethesda family-based green card lawyers know the ins and outs of the sponsorship process and are committed to helping you and your loved ones become lawful permanent residents. When you hire our firm to assist you, we will assist with the preparation of all paperwork and will work to overcome any obstacles that may arise. We have over a decade of legal experience and can provide the comprehensive, dependable representation you deserve.
---
With Herischi & Associates, you do not have to navigate the U.S. immigration system alone. Contact us online or call (301) 710-9600 to discuss your case.
---
How Family Sponsorship Works
Only U.S. citizens and lawful permanent residents can sponsor their family members for visas, and only select types of relatives are eligible. Qualifying loved ones will either be considered an "immediate relative" or "family preference relative."
The immediate relative categories are:
Spouses of citizens
Unmarried children (under the age of 21) of citizens
Parents of citizens
The family preference relative categories are:
Unmarried adult children (over the age of 21) of citizens
Spouses and unmarried children (under the age of 21) of lawful permanent residents
Unmarried adult children (over the age of 21) of citizens
Married children (any age) of citizens
Siblings of U.S. citizens
Lawful permanent residents can only sponsor their spouses and unmarried children. Citizens can additionally sponsor married children, parents, and siblings. More distant relatives, including grandparents, grandchildren, aunts, uncles, and cousins, are not eligible for family sponsorship.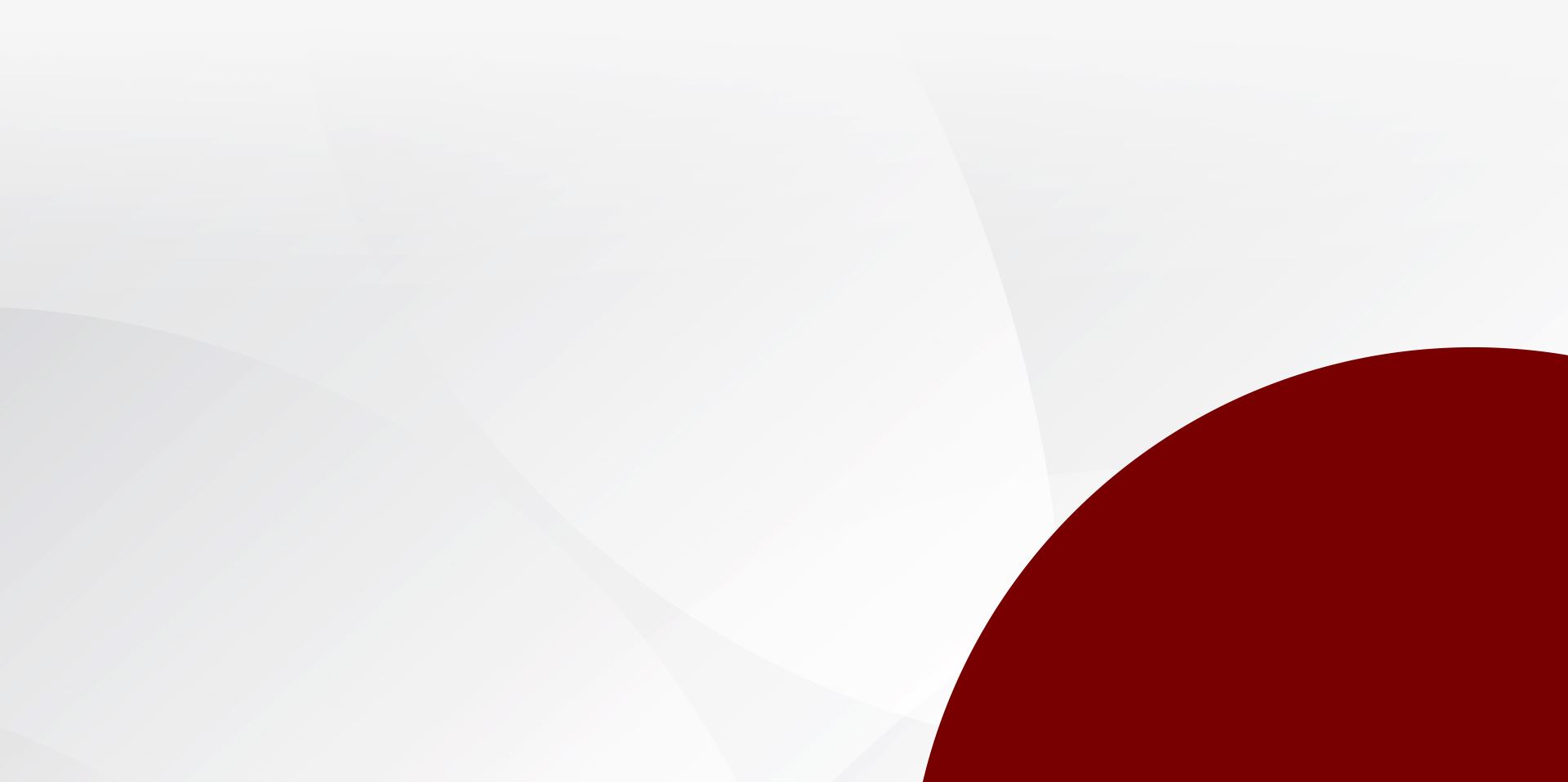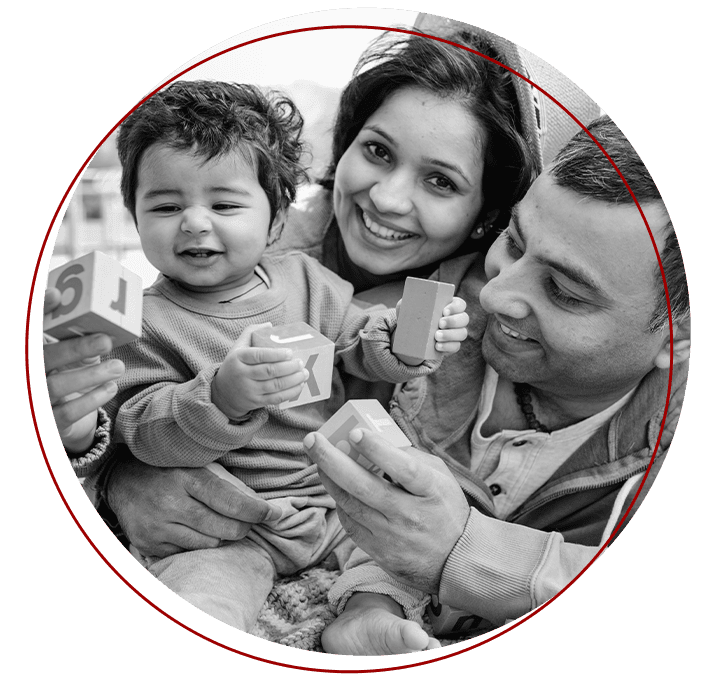 United States Citizenship and Immigration Services (USCIS) prioritizes immediate relatives when processing family-based petitions. Crucially, there is no limit to the number of family-based green cards that can be issued to immediate relatives each year. This means immediate relatives can apply for a green card as soon as their sponsorship is approved.
A limited number of family preference relative visas are issued each year. If there are more applicants than visas available in a given year – and there typically are – you will need to wait for a visa to become available after your petition is approved. Our Bethesda family-based green card attorneys can evaluate you or your loved one's circumstances and advise what type of wait you should expect.
To obtain their physical green card, sponsored family members must adjust their status or complete consular processing once their petition has been approved and a visa is available. You can request an adjustment of status if you are already in the country on another visa. If you are outside the country, you will need to go through consular processing via your home country's U.S. embassy or consular office. Our team at Herischi & Associates can guide you through these processes.
How to Remove Conditions from a Marriage Green Card
Many immigrants obtain green cards by marrying a U.S. citizen or lawful permanent resident. Newlywed couples understandably tend to start the sponsorship process as soon as possible, but doing so potentially comes with a caveat. If you receive your green card within 2 years of marrying your U.S. citizen or lawful permanent resident spouse, your visa will be "conditional." A conditional green card expires in 2 years instead of the usual 10.
You must take steps to "remove conditions" if you wish to stay in the United States for longer than 2 years. You can jointly file a petition requesting a removal of conditions in the 90-day window before your green card expires.
Though you and your spouse will have already had to prove the authenticity of your marriage to USCIS, you will most likely need to do so again in order to successfully remove conditions. You will need to include new evidence of your evolving marriage with your petition, and you may be asked to attend another in-person interview. If USCIS officials believe your marriage continues to be genuine, they will approve your request and issue a new green card that expires after 10 years.
Failing to remove conditions will result in the accumulation of unlawful presence. Unlawful presence can lead to removal proceedings and may make you inadmissible to the United States in the future. Our Bethesda family-based green card lawyers can help you avoid this outcome and assist you with removing conditions. We are extensively familiar with how USCIS scrutinizes marriages and can provide you with tailored advice every step of the way.
---
Schedule an initial consultation by calling (301) 710-9600 or contact us online. We schedule same-day appointments and offer our legal services in English, Spanish, and Farsi.
---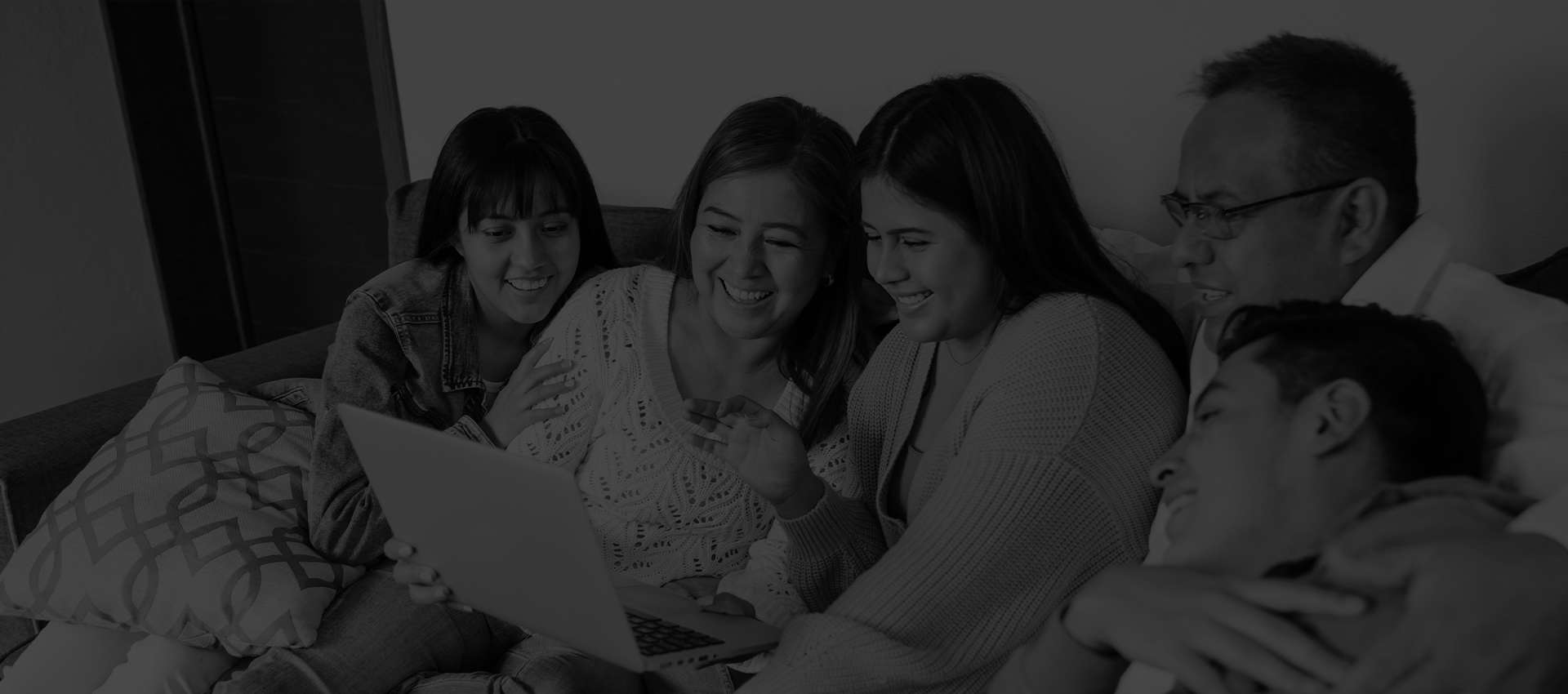 "I was so lucky to have them in the most frightening moments of my life."

- Bahman A.

"Thank you for your professionalism and time and efforts."

- Janjan J.

"I definitely recommend this firm to anyone with a legal problem."

- P.K.