Citizenship & Naturalization
Bethesda Citizenship Attorneys
Knowledgeable Representation in Maryland, Virginia, and Washington, D.C.
Many immigrants dream of becoming United States citizens. As a citizen, you can live and work anywhere in the U.S., help your loved ones obtain green cards, run for public office, and vote. You also cannot be removed from the country.
If you believe you are eligible and are ready to start the naturalization process, our Bethesda citizenship lawyers are ready to help you complete your immigration journey. Our team at Herischi & Associates has over a decade of legal experience and can provide the guidance you need to efficiently navigate each stage of the process. We are invested in your future in the United States and will be with you every step of the way.
---
Contact us online or call (301) 710-9600 to discuss your naturalization options. We offer our knowledgeable legal services in English, Spanish, and Farsi.
---
Qualifying for United States Citizenship
Only lawful permanent residents can initiate the naturalization process and become U.S. citizens. To become a lawful permanent resident, you will need a green card. Many immigrants obtain green cards through family-based petitions, employment-based petitions, asylum status, or national interest waivers.
You cannot immediately apply for citizenship once you have your green card. You must first meet several other eligibility requirements, including maintaining physical and continuous presence for a certain number of years.
If you obtained your green card through marriage to a U.S. citizen, you must maintain continuous presence for at least 3 years. This means you must not leave the country for more than six months at a time without special permission. You must also be physically present in the United States for at least 1.5 years. In most other cases, lawful permanent residents must maintain continuous presence for at least 5 years and be physically present for at least 2.5 years.
To apply for U.S. citizen, you must also:
Be at least 18 years old
Be willing to defend the United States
Be a resident of the state from where you are applying for a minimum of 3 months
Register with the Selective Service System if you are male and lived in the U.S. while you were between the ages of 18 and 25
Not have been convicted of a disqualifying crime or committed fraud at any point during the immigration process
Determining whether you are likely to qualify for naturalization is not always straightforward, especially if you have a criminal record or needed to travel abroad for an extended period of time. Our Bethesda citizenship attorneys can evaluate your circumstances and advise whether you are eligible. We can also help you explore your options if you believe you may have broken your continuous presence in the United States or fear a criminal conviction may disqualify you.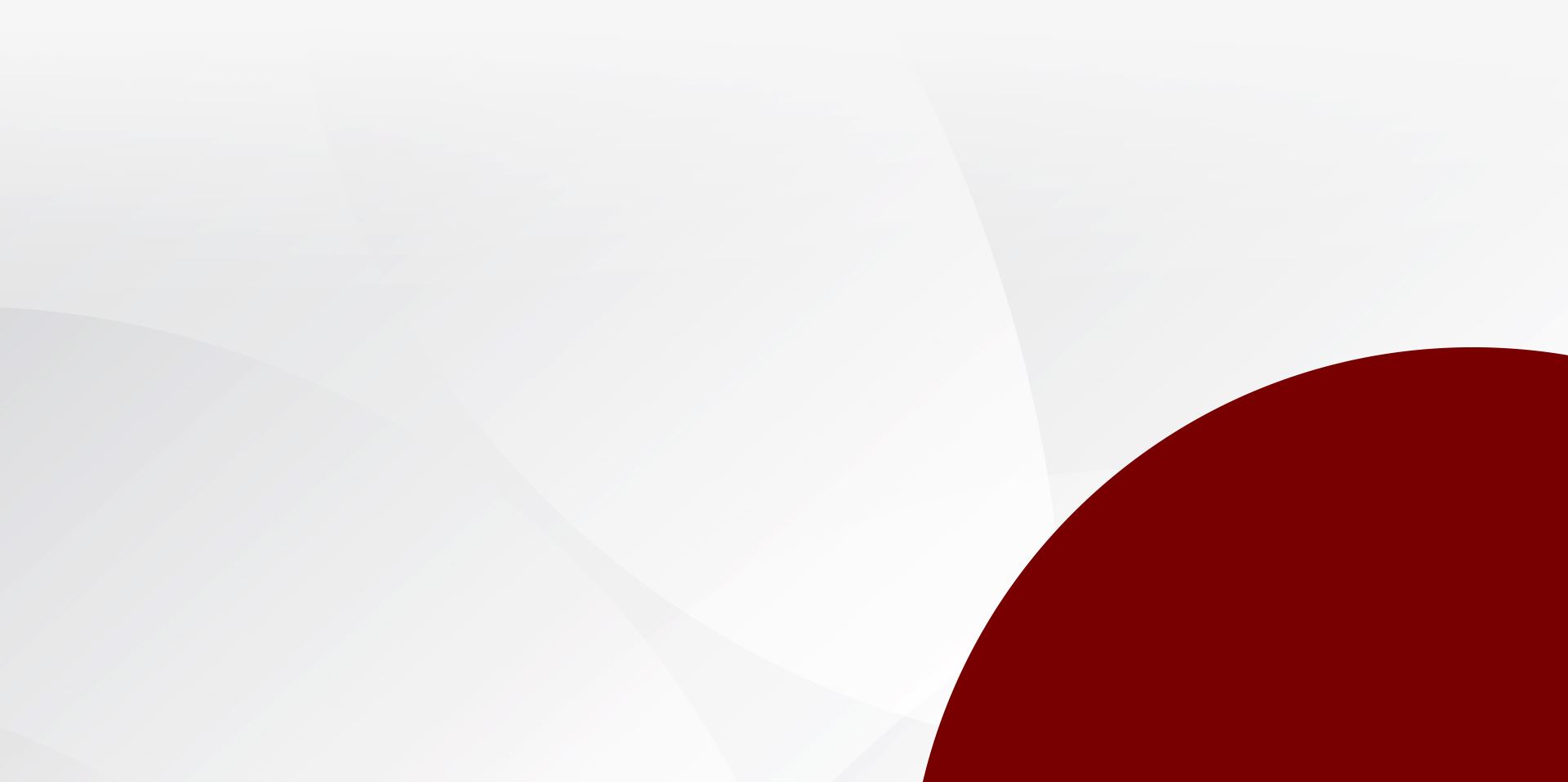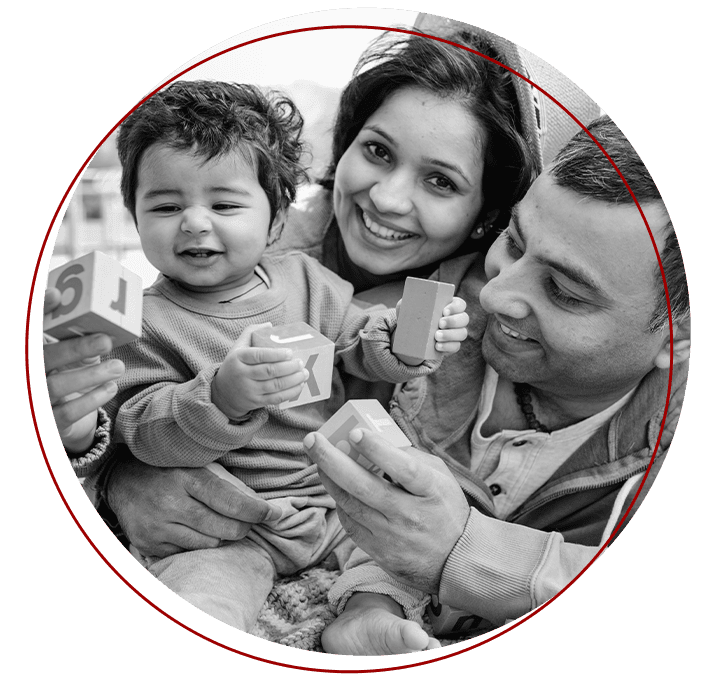 How the Naturalization Process Works
Once you meet all eligibility requirements, you can formally apply for U.S. citizenship. If you are eager to become a citizen as quickly as possible, you may be able to submit your application materials in the 90-day window before you complete your waiting period.
After receiving your application, United States Citizenship and Immigration Services (USCIS) will schedule a biometrics appointment. USCIS officials will take your fingerprints and use your identifying information to conduct a background check.
You should then expect a lengthy wait. Backlogs can vary, but most applicants wait at least 14 months before their in-person USCIS interview is scheduled.
The in-person interview with a USCIS official will in most cases be fairly straightforward. The official will ask questions about your application and verify the information you included. At this interview, you will also need to pass the citizenship exam.
The citizenship exam is split into two components. In the English language portion of the test, you will need to prove you can read and write basic sentences in English. The USCIS official will read three sentences aloud, and you must successfully write one of them down. The official will then provide three sentences written in English, and you will need to speak one aloud. The interview itself will also be conducted in English, and you will need to be able to adequately understand and respond to the officer's questions.
In the civics portion of the test, you will be given 10 questions about U.S. history and government. You must answer at least 6 of these questions correctly. The 10 questions included in your test come from a pool of 100 questions that are published in advance, meaning we can help you study and understand what to expect.
If you do not initially pass any component of the exam, you will get one additional chance to try again at a later date. Some naturalization applicants may also qualify for exemptions that allow them to skip a portion of the test.
The USCIS interview will approve your application if they are satisfied with the interview and you pass all components of the citizenship exam. However, you will not be a citizen yet. You must take the Oath of Allegiance at a scheduled ceremony.
One of our Bethesda citizenship lawyers is an immigrant himself and understands the symbolic and practical importance of naturalization. We are committed to helping you achieve your immigration goals, and our team at Herischi & Associates can provide the support, advice, and advocacy you need as you work to become a United States citizen.
---
If you are ready to explore naturalization, call (301) 710-9600 or contact us online to schedule an initial consultation. Same-day appointments are available.
---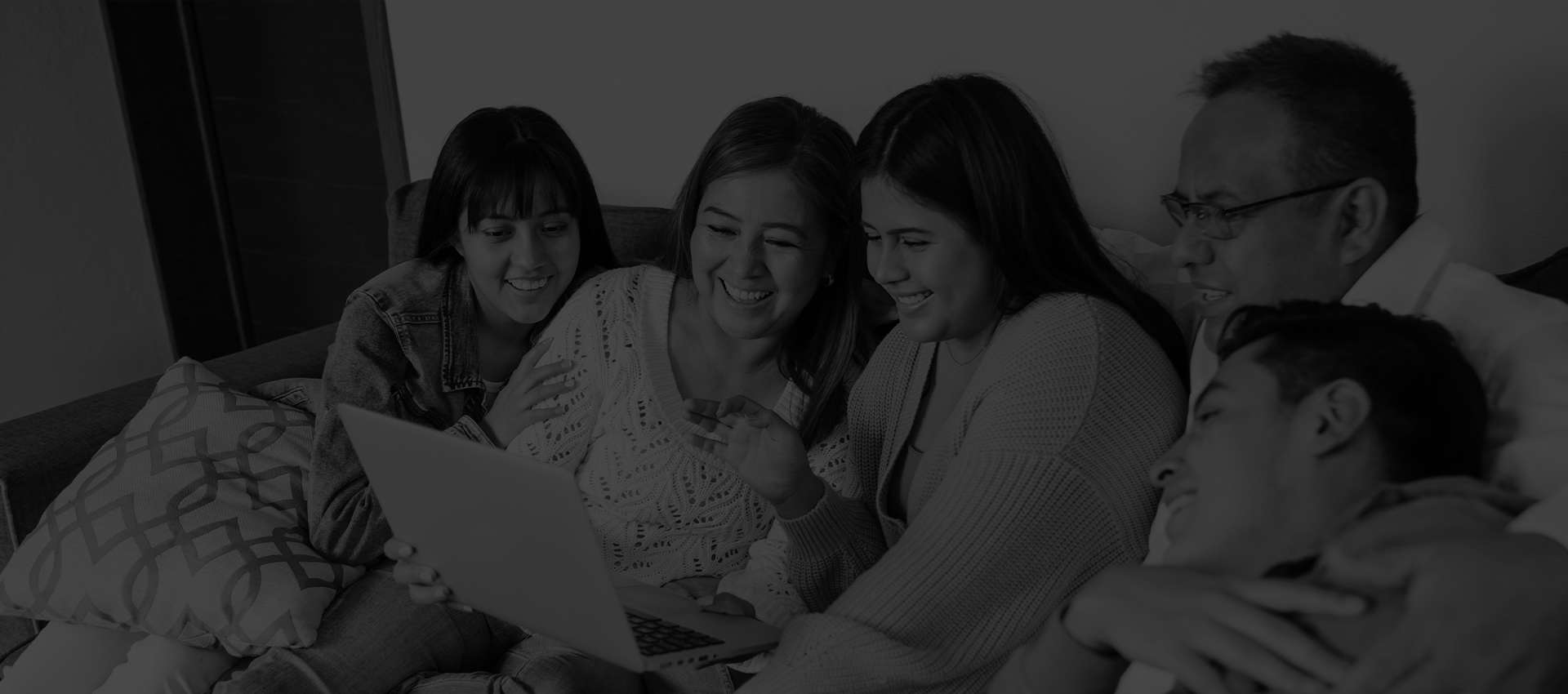 "I was so lucky to have them in the most frightening moments of my life."

- Bahman A.

"Thank you for your professionalism and time and efforts."

- Janjan J.

"I definitely recommend this firm to anyone with a legal problem."

- P.K.