Bethesda Wage and Hour Dispute Attorneys
Holding Employers Accountable in Maryland, Virginia, and Washington, D.C.
You deserve to be fairly compensated for your work. Unfortunately, some employers will resort to unscrupulous tactics to deny you what you are owed.
Our Bethesda wage and hour dispute lawyers can provide you with the dependable representation you deserve when you have been misclassified as an independent contractor or wrongfully denied overtime pay. We have argued cases before state and federal courts and are extensively familiar with how these types of conflicts are adjudicated.
Our litigators at Herischi & Associates are committed to championing the rights of workers. We will do everything possible to secure a favorable outcome in your case and recover what you are rightly owed.
---
If you believe you are not being appropriately paid, discuss your case with our professional by calling (301) 710-9600 or contacting us online. We schedule same-day appointments.
---
Misclassifying Employees as Independent Contractors
Employees are entitled to certain benefits protections under numerous state and federal laws. For example, employees are often entitled to minimum pay rates, overtime pay, unemployment insurance, workers' compensation, and family and medical leave. They are also protected from workplace discrimination. Independent contractors are hired on a case-by-case basis to do specific types of work and do not enjoy these same benefits and protections.
Some employers will intentionally misclassify employees as independent contractors to avoid having to honor laws that work to protect employees. Misclassification of employees is considered a form of unlawful wage theft.
Employers that engage in employee misclassification will often use an employee's status as an independent contractor to deny them minimum wage rates, overtime pay, and other benefits guaranteed by the law. If you are concerned about potential misclassification issues, you should take the time to understand whether the nature of your work relationship makes you an independent contractor or employee.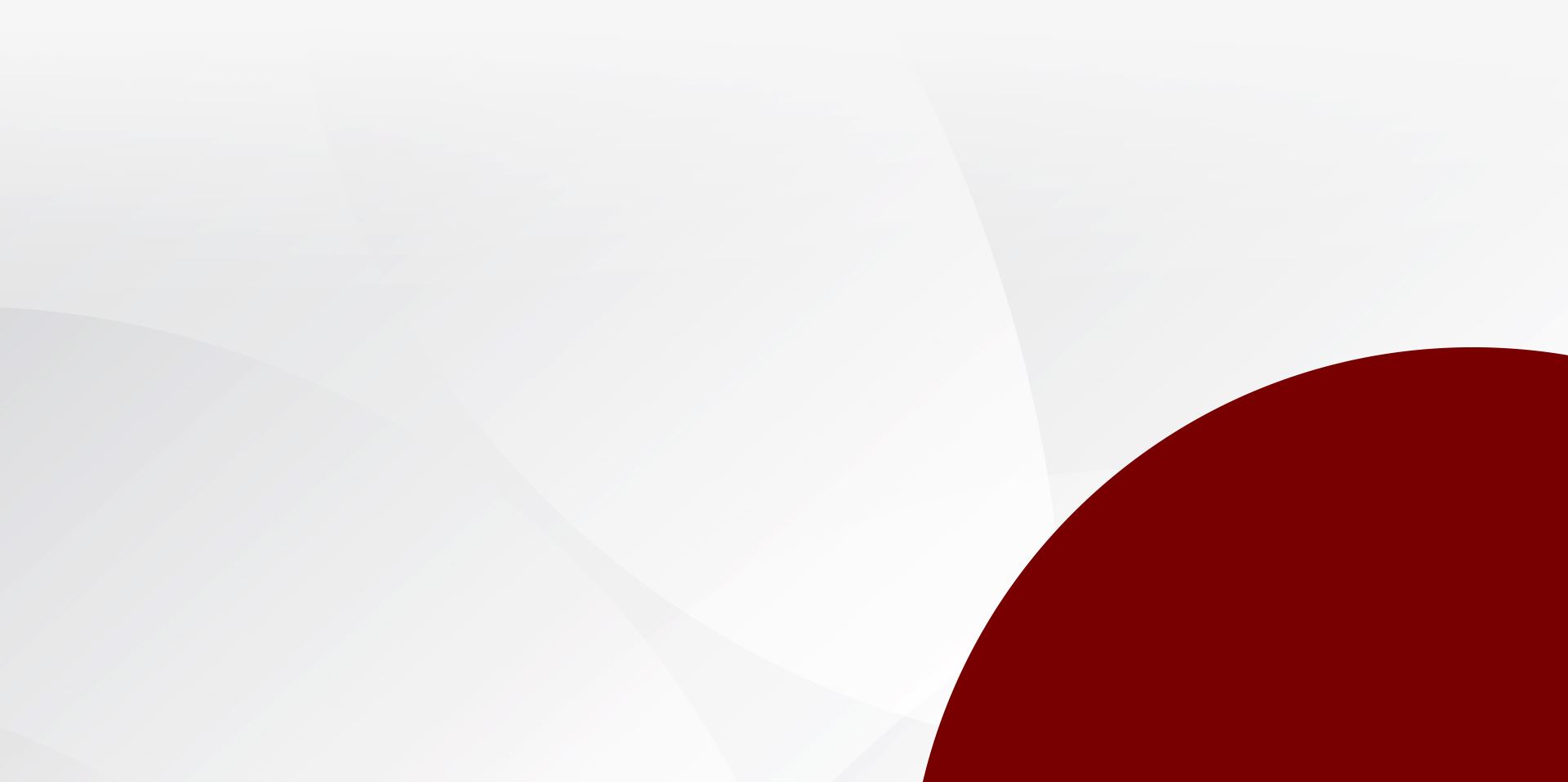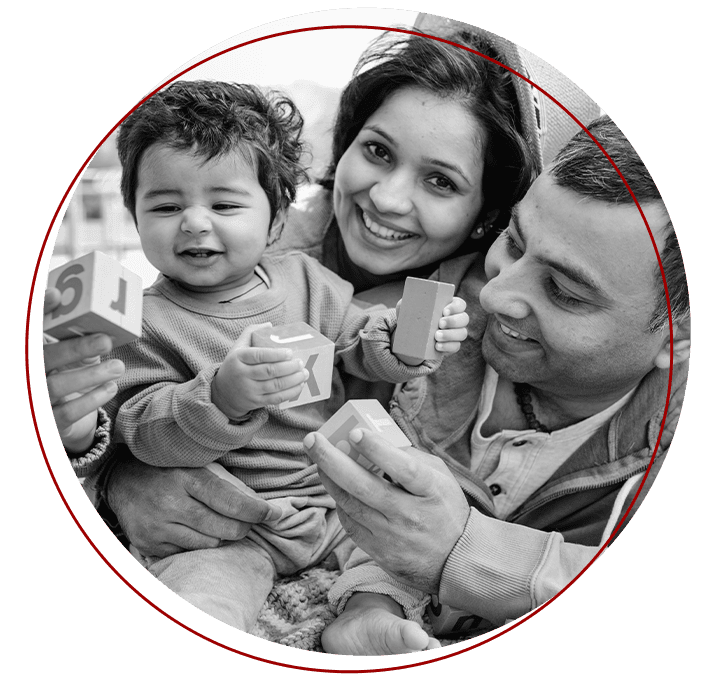 You are most likely an independent contractor if you:
Make your own hours
Bring your own tools to complete your work
Are paid when you complete your work
Decide how you complete your work
Work with multiple clients
You are most likely an employee if you:
Work regular, consistent hours set by your employer
Use tools provided by your employer
Are paid at consistent intervals via a salary or an hourly rate
Complete work under the direction of your employer
Work exclusively for your employer
An example can help illustrate the danger and problem of misclassification: Say you are classified as an independent contractor but are told when, where, and how to work by your employer. You are expected to work more than 40 hours a week but are told you are not entitled to overtime pay. The reality is you are almost certainly entitled to overtime compensation in this scenario, as you are being treated like an employee despite your independent contractor classification. As an employee, you must generally receive overtime pay for all hours worked in excess of 40 hours in a single workweek. In this situation, your employer is effectively stealing that overtime pay from you.
If you believe you may have been misclassified as an independent contractor, our Bethesda wage and hour dispute attorneys can help. We will review your employment situation, determine whether you have a case, and help you understand what types of compensation you may be able to recover.
Wrongful Denial of Overtime Pay
Employers regulated by the Fair Labor Standards Act (FLSA) must pay overtime compensation when an employee works more than 40 hours in a single workweek. Overtime pay consists of one and a half times the employee's regular rate of pay. For example, if an employee's regular rate is $20 an hour, they must be paid $30 an hour for each hour worked in excess of 40 hours in a single workweek.
Not all employers allow employees to work overtime, and some expressly prohibit it. However, your employer must still pay overtime compensation if you work unauthorized overtime hours. In these situations, your employer can discipline you for violating their overtime policy, but they cannot deny you pay for hours worked.
The FLSA also requires covered employers to keep accurate records of the hours their employees work. An employer cannot ask an employee to misrepresent the number of hours worked to avoid paying overtime. They also cannot modify an employee's timecard if the changes result in an inaccurate record of time worked.
Your specific job responsibilities determine whether you are considered "exempt" from overtime under the law. Some employers will misclassify salaried employees as "exempt" to avoid paying overtime.
You are most likely not an exempt employee and are thus entitled to overcompensation unless:
You directly manage 2 or more employees
Your job requires an advanced degree
The majority of your job responsibilities involve managing a department, the business, and/or its operations
Our team at Herischi & Associates can assess whether you are eligible for overtime pay. If you have wrongfully been denied overtime compensation, we will review your legal options and fight to recover what you are owed.
Minimum Wage Violations
Federal law requires all employers to pay employees a minimum of $7.25 an hour. Many states and municipalities set their own minimum wages, and employers operating in those states and municipalities must honor the highest of the applicable rates. For example, Maryland's minimum wage as of 2021 is set at $11.75 an hour for companies with at least 15 employees.
Our Bethesda wage and hour dispute lawyers can fight to hold your employer accountable if you have been paid less than the minimum wage in your area. We are prepared to litigate all types of compensation disputes and will always work to recover the maximum available compensation.
---
Call (301) 710-9600 or contact us online to schedule an initial consultation. We offer our legal services in English, Spanish, and Farsi.
---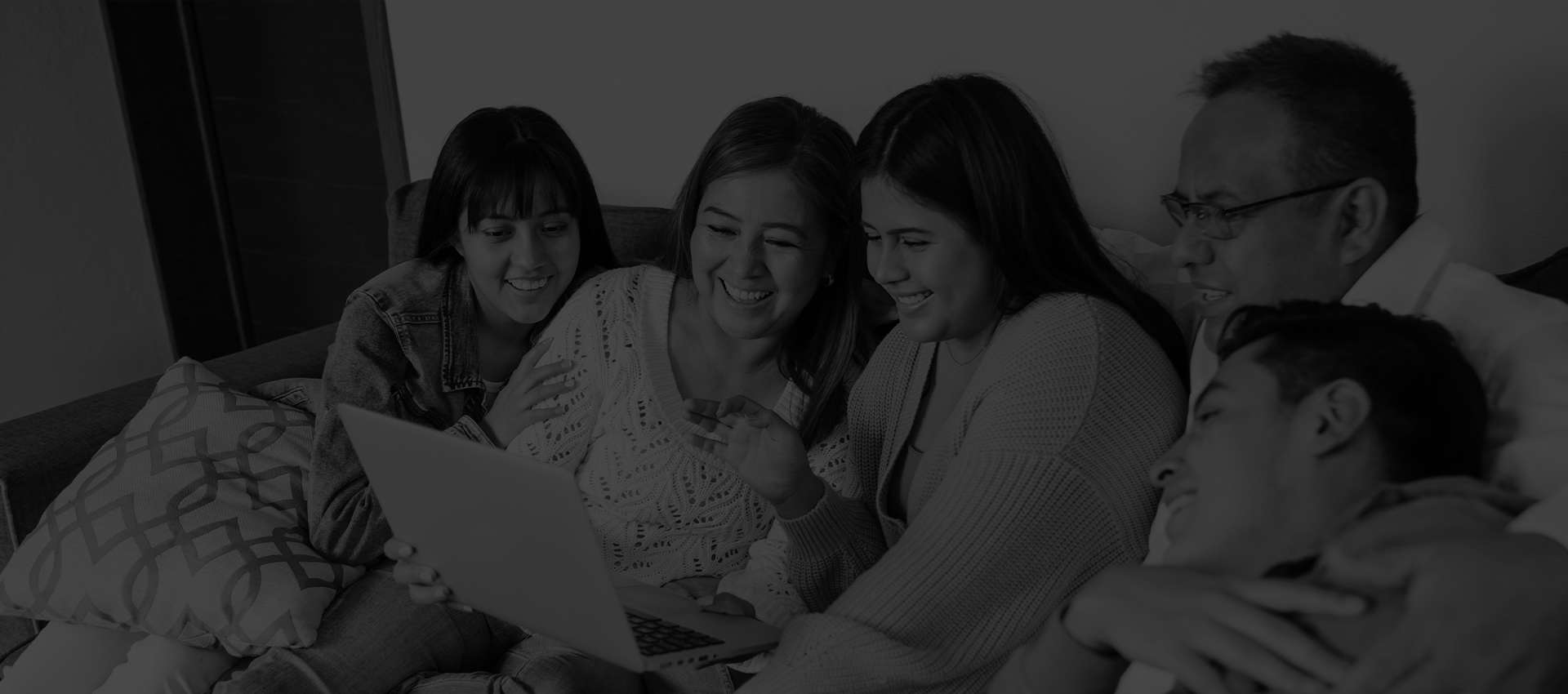 "I was so lucky to have them in the most frightening moments of my life."

- Bahman A.

"Thank you for your professionalism and time and efforts."

- Janjan J.

"I definitely recommend this firm to anyone with a legal problem."

- P.K.