Bethesda Employment Discrimination Attorneys
Fighting Workplace Discrimination in Maryland, Virginia, and Washington, D.C.
No one should have to deal with any type of discrimination in the workplace. Employment discrimination can result in unsafe hostile work environments and jeopardize people's ability to advance their careers.
For over a decade, our Bethesda employment discrimination lawyers have represented workers in both the private and public sectors, and we have litigated single-plaintiff cases and class actions before state and federal courts. We know how matters of workplace discrimination and wrongful termination are adjudicated and can provide you with the sophisticated representation you deserve. Our experienced and compassionate team at Herischi & Associates will work to enforce your rights, hold your employer accountable, and recover the maximum compensation available in your case.
---
If you are a victim of employment discrimination, please do not wait to contact us online or call (301) 710-9600. We offer same-day appointments.
---
Federal Anti-Discrimination Laws that Protect Workers
Federal law forbids many types of employment discrimination and offers a myriad of protections to workers. These laws are also designed to protect employees who report instances of discriminatory conduct.
Some of the most pivotal federal anti-discrimination laws include:
The Civil Rights Act of 1964. Title VII of this act prohibits discrimination of any kind on the basis of an employee's race, religion, color, national origin, or sex. A recent Supreme Court ruling also established that Title VII forbids discrimination as the result of an employee's sexual orientation or gender identity. This law covers conduct in the workplace and during hiring and recruitment processes. Under this law, it is illegal for an employer to retaliate against an employee for raising concerns about discrimination, reporting discrimination, or participating in a discrimination investigation or lawsuit. Additionally, this law mandates that employers provide "reasonable accommodations" to employees and applicants with sincerely held religious beliefs.
The Equal Pay Act. Under this law, an employer cannot pay different wages to men and women who perform the same work. Men and women must be equally compensated if they do the same job in the same workplace. The law also protects workers who complain about equal pay issues, report equal pay problems, or participate in an equal pay-related investigation or lawsuit.
The Age Discrimination Act. This law makes it illegal to discriminate on the basis of age when an employee is over the age of 40. Like with other federal anti-discrimination laws, this law also forbids retaliation if an employee complains about age discrimination, reports misconduct, or participates in an investigation or lawsuit.
The Americans with Disabilities Act. Employers cannot discriminate against qualified applicants on the basis of a physical or mental disability during a hiring or recruitment process. Employers must also provide requested "reasonable accommodations" to applicants and employees with disabilities. This law protects employees with disabilities who complain about discrimination, report discrimination, or participate in an investigation or lawsuit.
It is important to review the basics of these laws so that you have a thorough understanding of your rights and can more easily recognize violations. If you suspect you may have been discriminated against, our Bethesda employment discrimination attorneys can evaluate your circumstances and advise whether you have a case.
Some of these laws, including Title VII of the Civil Rights Act of 1964, only apply to employees and do not apply to independent contractors. However, keep in mind that some employers will misclassify workers as independent contractors to avoid having to honor many employment laws, including anti-discrimination laws.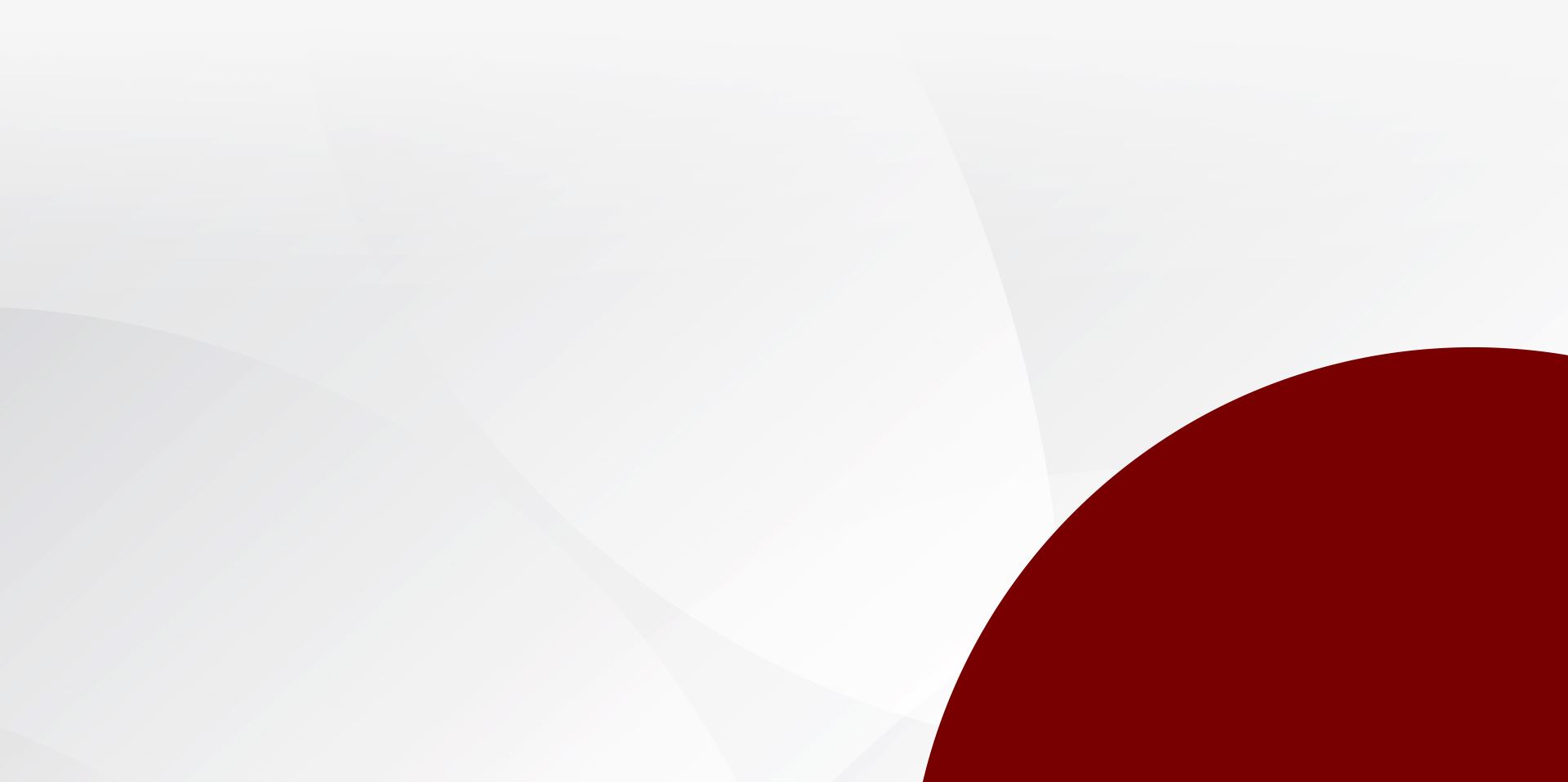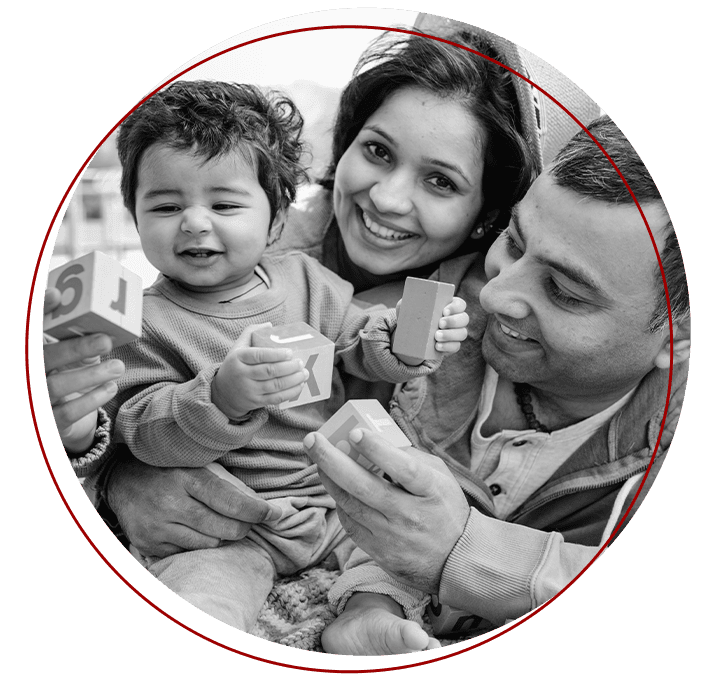 How Wrongful Termination Works
Though federal law makes it illegal for employers to retaliate against employees who raise issues about discrimination, many employees still face consequences for speaking up. Any type of retaliation on these grounds is unlawful and could warrant a legal response. You may have been retaliated against if your boss suddenly demoted you, reduced your pay, reduced your hours, arbitrarily gave you unfavorable work assignments, or denied an expected promotion after you raised concerns about workplace discrimination.
In some cases, an employer may even fire or lay off an employee who complains about employment discrimination, reports an issue, or participates in an investigation or lawsuit. This is considered wrongful termination, as federal law expressly protects employees in these scenarios. Unfortunately, proving wrongful termination can be difficult, as employers will generally claim your dismissal was not linked to employment discrimination. Our litigators at Herischi & Associates know how to approach these cases and can provide you with the knowledgeable guidance you need to seek justice.
Recovering Compensation in an Employment Discrimination Case
Victims of employment discrimination cannot immediately file lawsuits against their employer. They must first file a claim with the U.S. Equal Employment Opportunity Commission (EEOC) or their state's applicable administrative agency. Deadlines for filing vary by state, but some private sector employees will have only 180 days to pursue a claim with the EEOC. Public sector employees will typically only have 90 days to file a claim.
The EEOC or applicable state-level agency will investigate your claim. If the agency believes there is a reasonable cause to believe you were discriminated against, they will generally attempt to negotiate a settlement between you and your employer. If a settlement cannot be reached, the agency may choose to sue your employer on your behalf. The agency may also give you the right to sue your employer on your own if they cannot find sufficient evidence that discrimination occurred. In these cases, you will have 90 days from the date of the agency's decision to file a lawsuit.
In filing a lawsuit, victims of workplace discrimination or wrongful termination may be able to recover compensation for:
Pain and suffering
Lost wages and benefits
Future earnings
Punitive damages
Injunctive relief
Legal fees
Our Bethesda employment discrimination lawyers will be by your side throughout each step of the investigation and litigation process. We are ready to take your case to court and will fight to hold your employer accountable for misconduct. When you come to us for help, we will walk you through what to expect and help you file a claim with the appropriate agency.
---
Discuss your case with Herischi & Associates by calling (301) 710-9600 or contacting us online. We offer experienced legal services in English, Spanish, and Farsi.
---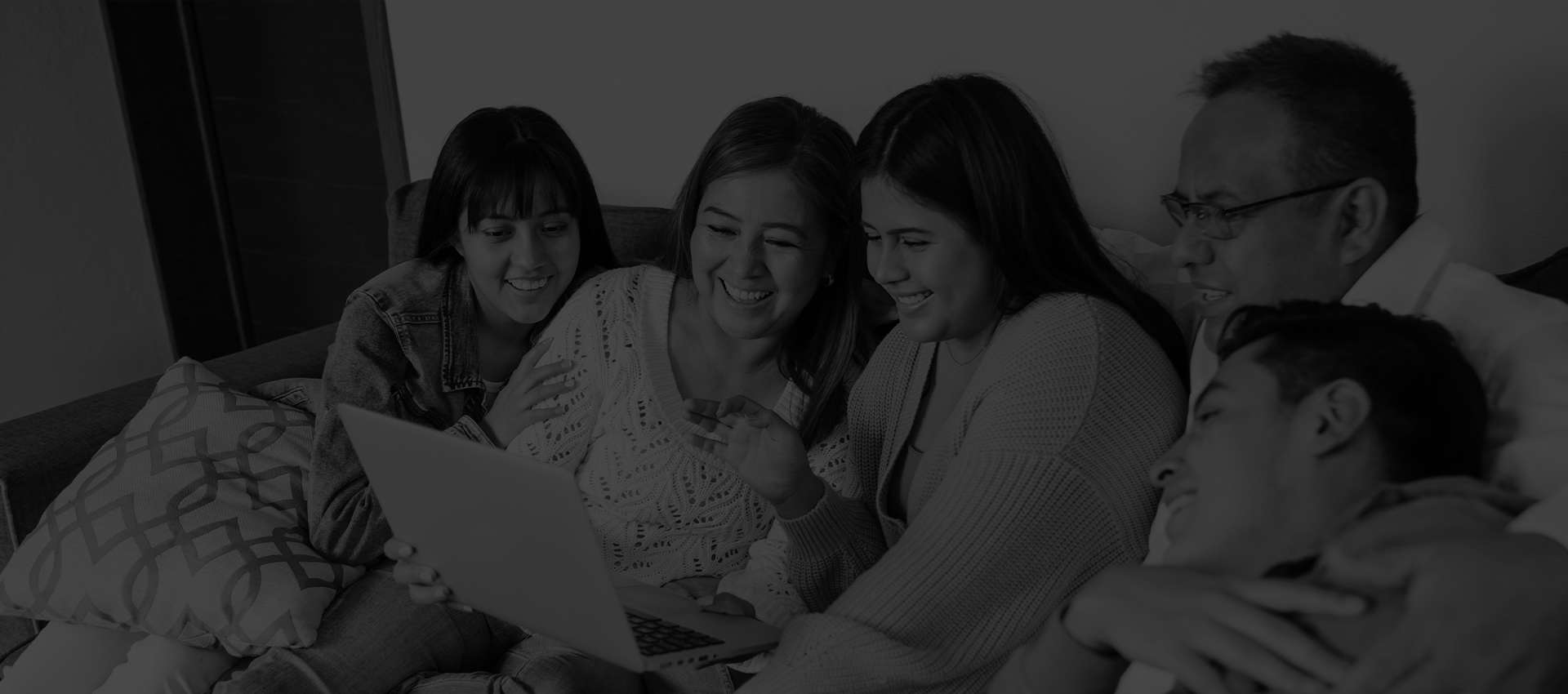 "I was so lucky to have them in the most frightening moments of my life."

- Bahman A.

"Thank you for your professionalism and time and efforts."

- Janjan J.

"I definitely recommend this firm to anyone with a legal problem."

- P.K.