Alien Tort Statute
The Alien Tort Statute ("ATS") was first adopted into U.S. federal law in 1789 to give federal courts jurisdiction to hear lawsuits filed by foreign nationals for torts committed in violation of international law.
As international law has expanded since 1789 to include the protection of human rights, so has the ATS. Specifically, in the aftermath of the Holocaust—with the 1948 signing of the Universal Declaration of Human Rights and subsequent codifications of human rights protections—the ATS has been increasingly used by victims of egregious human rights abuses to sue their perpetrators in U.S. courts.
General Requirements:
Plaintiffs must be foreign nationals.

Defendants can be individuals (either foreign or U.S. nationals). Unlike the

Torture Victim Protection Act

(TVPA), these individuals do not need to be state actors acting in an official capacity.

Defendants can never be foreign corporations, but may, in limited circumstances, be U.S. corporations. A defendants may be a U.S. corporation as long as there is an established, strong nexus between the corporation's conduct and the U.S. (e.g., a foreign national suing a foreign corporation for conduct that occurred entirely outside of the U.S. cannot be brought under the ATS in U.S. courts).

Unlike the TVPA, the permitted claims are not limited to torture and extrajudicial killing. The ATS permits claims for violations of international law and U.S. treaties, with an emphasis on egregious human rights and terrorist acts.

Unlike the TVPA, the ATS does not require plaintiffs to exhaust all "adequate and available" remedies in the country where the offense occurred prior to bringing the suit before a U.S. court.
Impact: Foreign nationals who are victims of human rights abuses are often unable to seek justice for the violations they endured through the judicial systems in their home countries. For example, a perpetrator might continue to hold power in the victim's home government, there might be instability in the victim's home country, or a perpetrator might have fled to the U.S. The ATS enables these survivors to seek justice through the U.S. judicial system.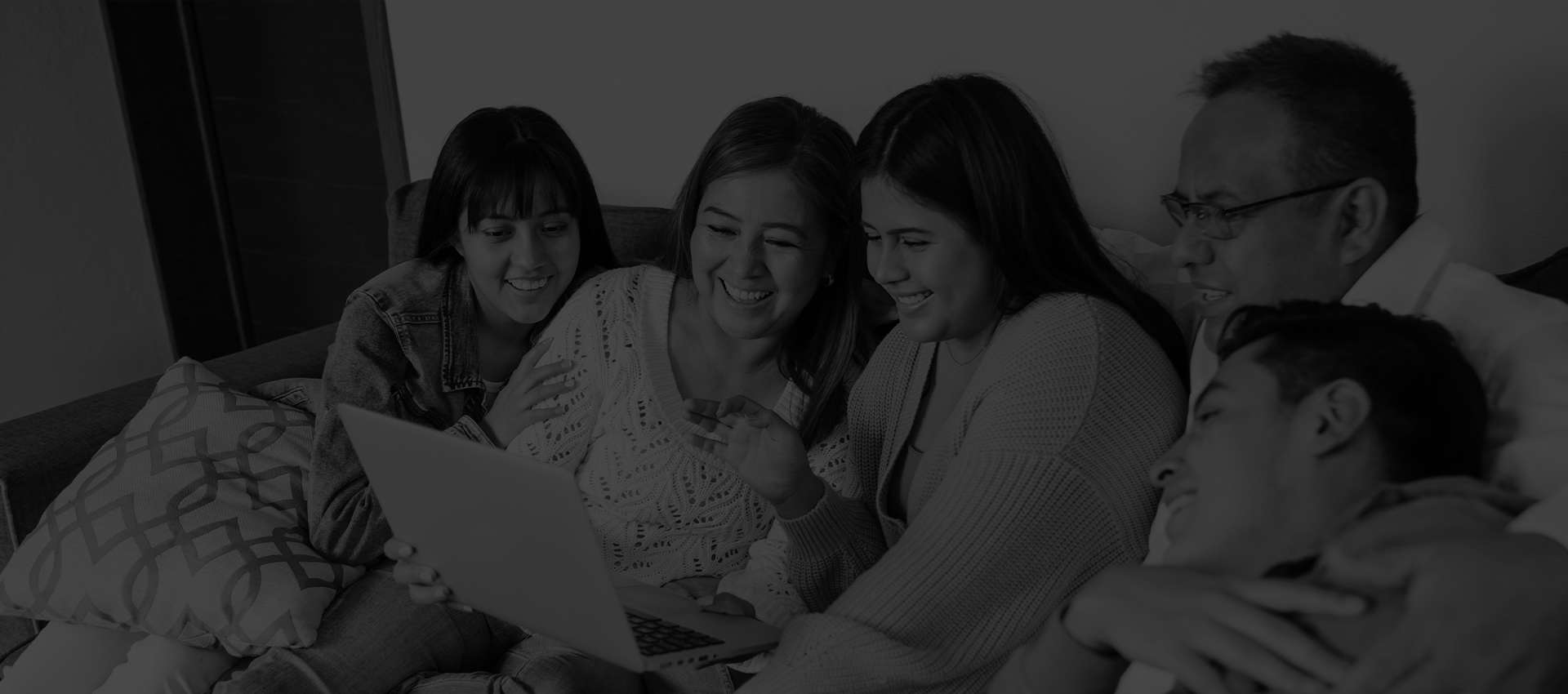 "I was so lucky to have them in the most frightening moments of my life."

- Bahman A.

"Thank you for your professionalism and time and efforts."

- Janjan J.

"I definitely recommend this firm to anyone with a legal problem."

- P.K.